A furry friend as acting flower girl, perfect Spring weather, cooper mugs and crystal chandeliers, a cascading bouquet of jewel toned flowers, a white-washed barn as the backdrop, and a sparkler send off at dusk— these are just a few of my favorite things about Lauren & Travis's wedding at Blue Bell Farm.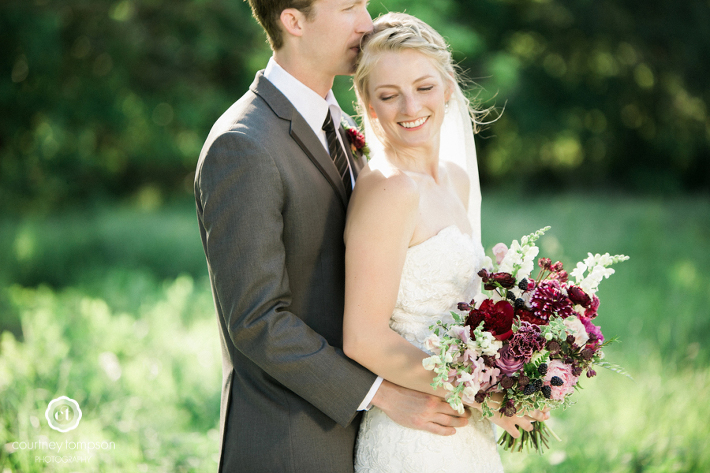 Ceremony/Reception Venue: BLUE BELL FARM
Wedding Coordinator: BHIVE EVENTS
Florist: SUGARBERRY BLOOMS
Cake: THE UPPER CRUST
DJ: SHOW ME SOUND
Wedding Rings: BUCHROEDERS JEWELERS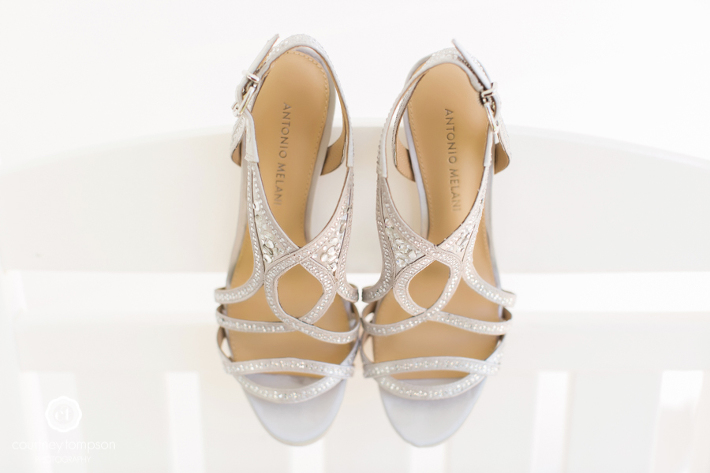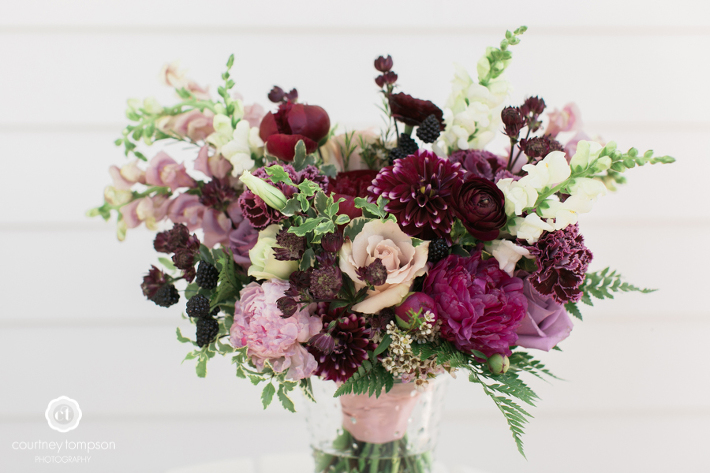 What do you love most about him?
Lauren: "He never fails to make me smile with his goofy sense of humor, even when i'm trying my hardest to stay grumpy. He also shares a sense of adventure with me, so he is always showing me a new place for us to explore in our future. He has an admirable way of always finding the positive in everything, which I appreciate because I believe I could always use more positivity in my life."


What do you love most about her?
Travis: "To pick one thing is frankly impossible. But if I could sum up several things that I admire in her, they are her sense of humor and her never ending quest for adventure. Her sense of humor is full of witty thoughts and a quick smile which makes everyday I spend with her a pleasure. And her sense of adventure leads to a life that is full of fervor."
Thanks Lauren & Travis for allowing me to be a part of your day. It was truly spectacular!