Last weekend, I attended my cousin's prom (grand march) at Macon High School! The skies threatened rain overhead, and delivered. Luckily my cousin went early enough the rain drops were pretty insignificant.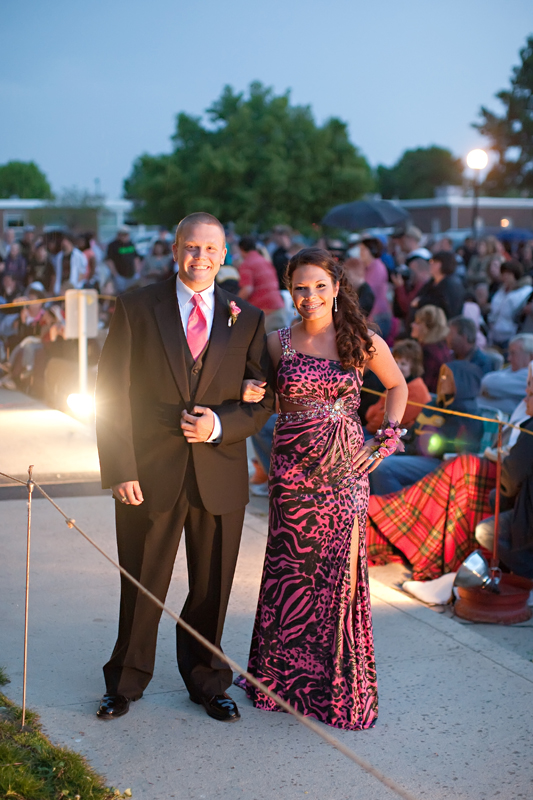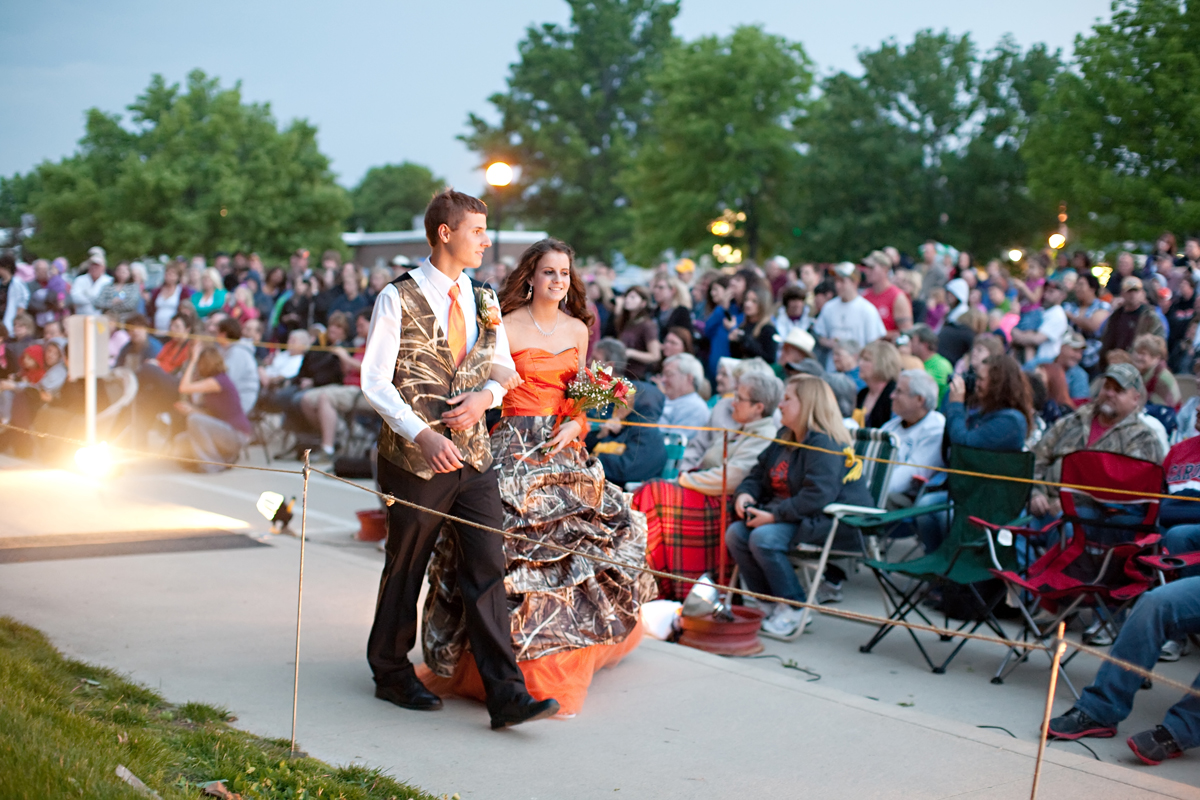 I had to take a picture of this camouflage dress.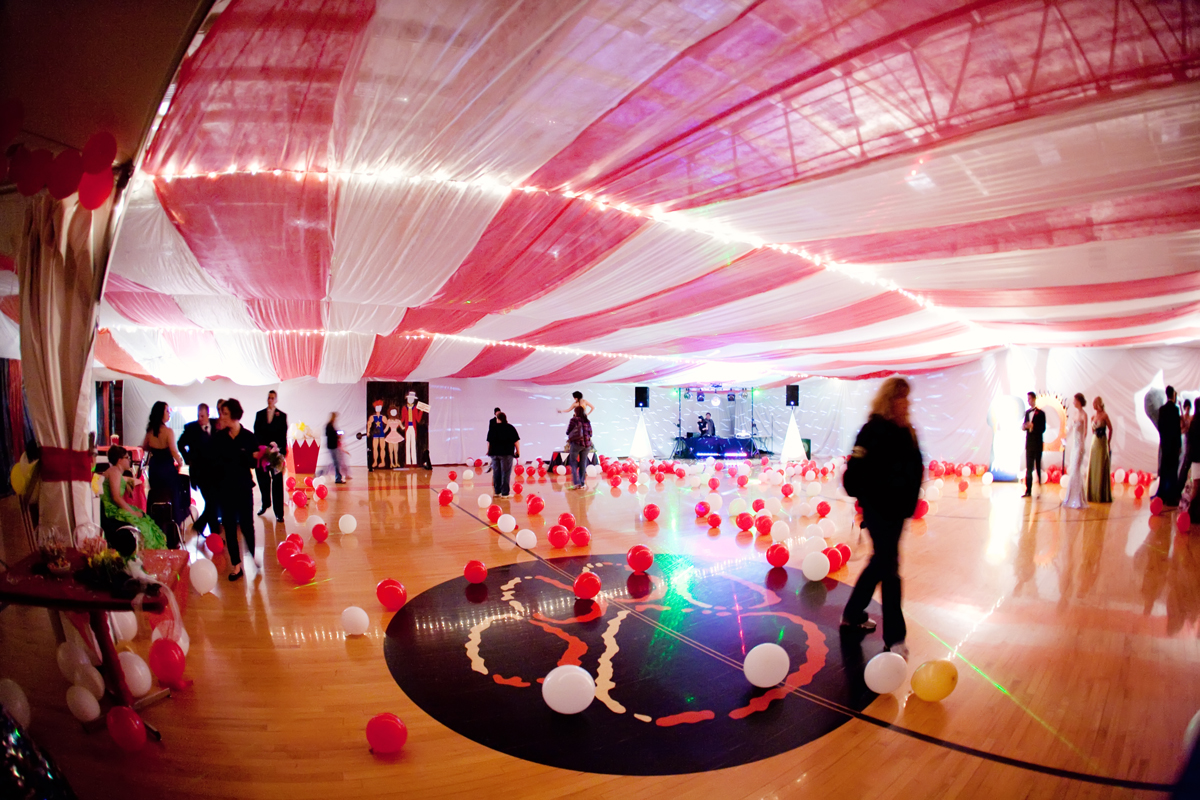 Their high school gym was all decked out in their prom theme. It had that circus feel with a big top, popcorn, ring of fire, and circus animals.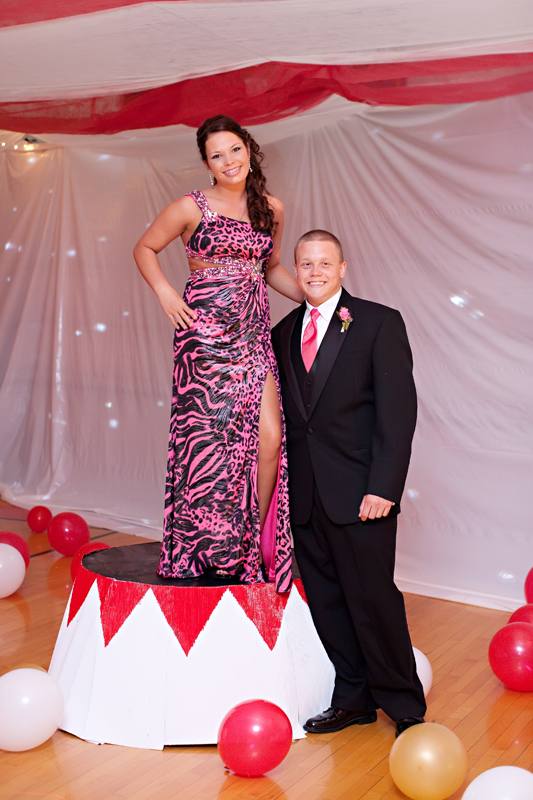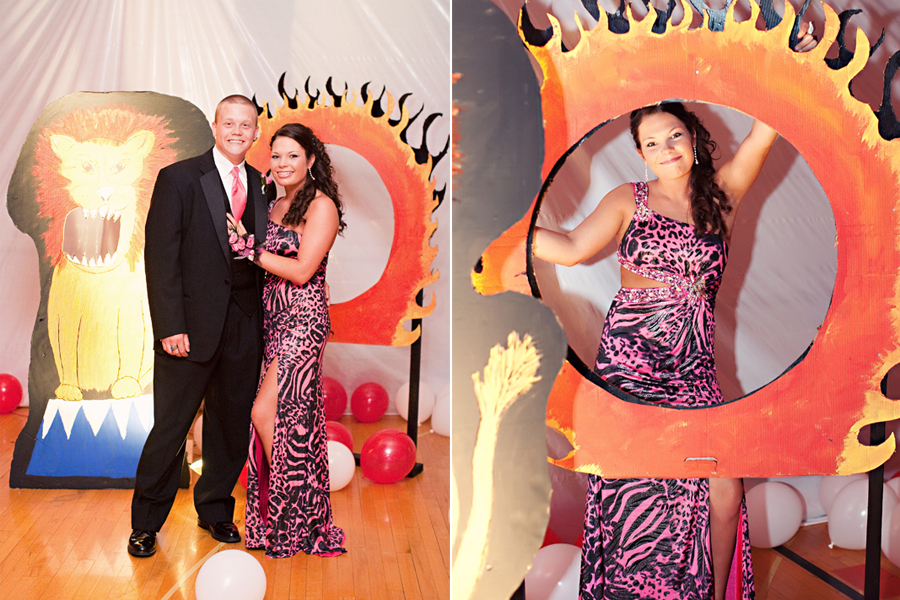 Isn't my cousin so beautiful . . . hope you had a blast Sydney!