Monthly Archives: January 2012

It's always a nice surprise when people I know get engage and ask me to photograph their wedding. Cody and I went to the same high school, his sister Christy and I were in the same grade, and then my senior year I spent many hours with his youngest sister Shelby teaching her how to...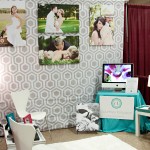 January has been a pretty busy month for me. Besides normal shoots and a convention in New Orleans, I recently had a booth at the Holiday Inn's  Super Wedding Show as well as a table at Moberly High School's Prom Extravaganza!  It was great to meet with 2012, 2013, and even a few 2014 brides,...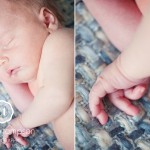 Welcome to the world baby Oliver! 10 fingers & 10 toes Little man was actually awake for most of the session. His parents said they had been trying to get him to sleep more at night and be awake more during the day instead of vice versa. The day we took his pictures was actually...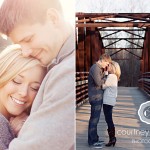 Sneak Peek from yesterday's engagement session! Columbia, MO Engagement Photography, Columbia, MO Wedding Pictures, Columbia, MO Wedding Photography