According to superstition, rain on your wedding day is suppose to bring good luck. If this is the case, Ellen and Daniel have plenty of good luck to start off their marriage.
While it rained and rained, I met Ellen & Daniel at Chase Park Plaza and thus their wedding story begins . . .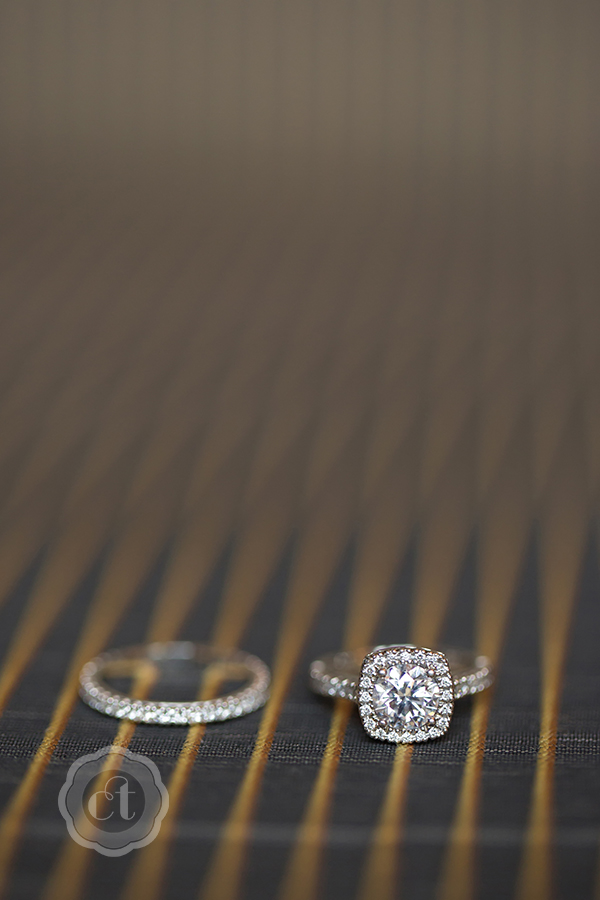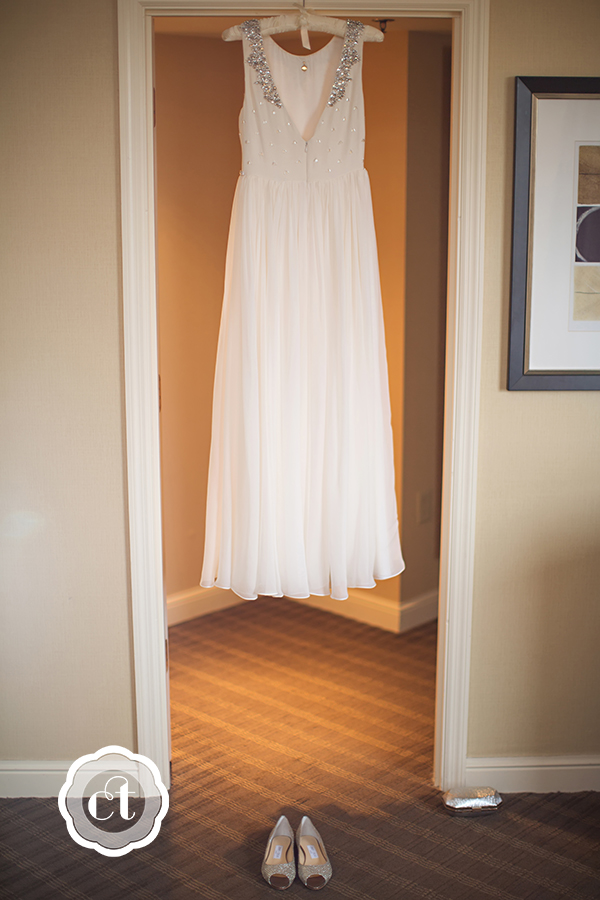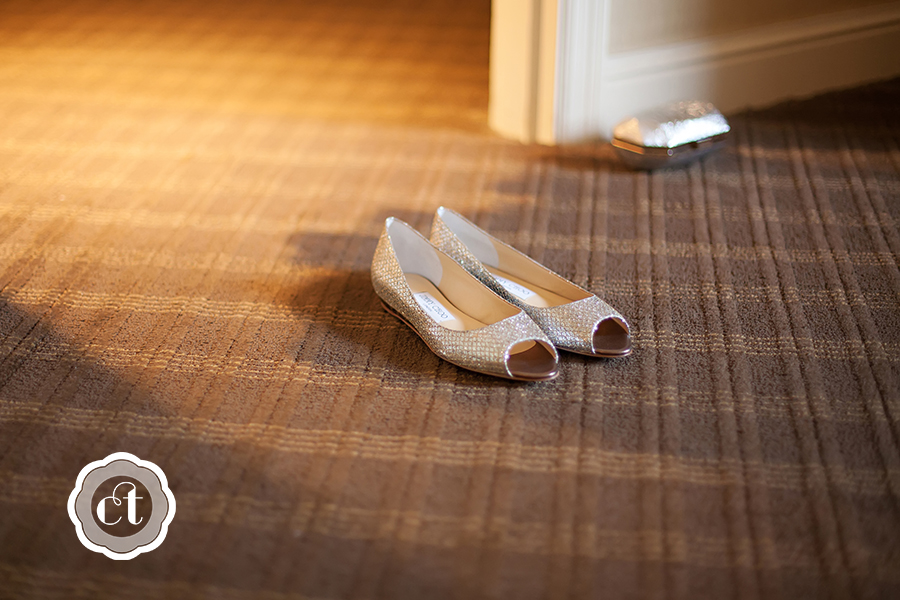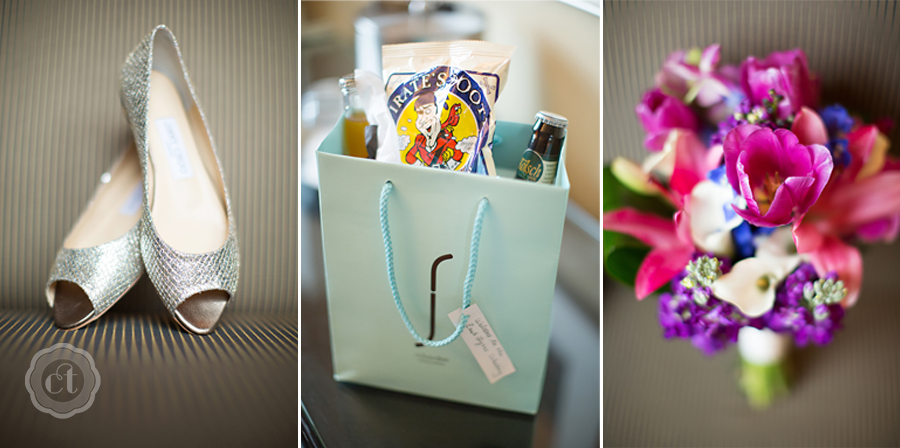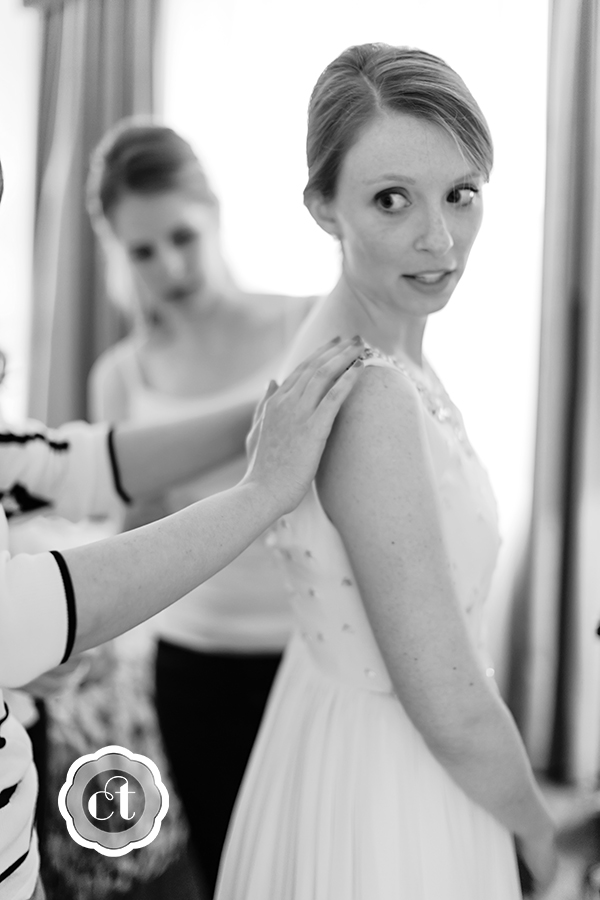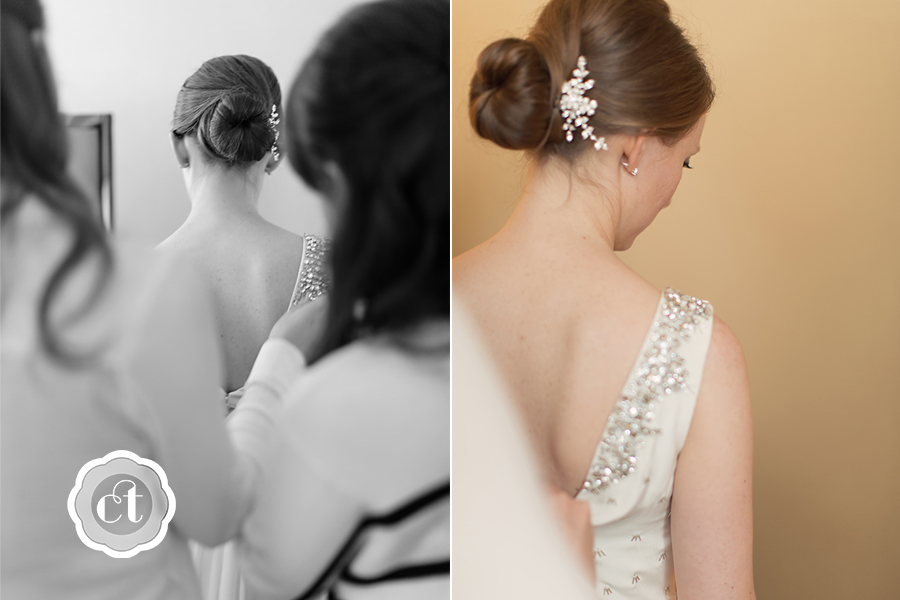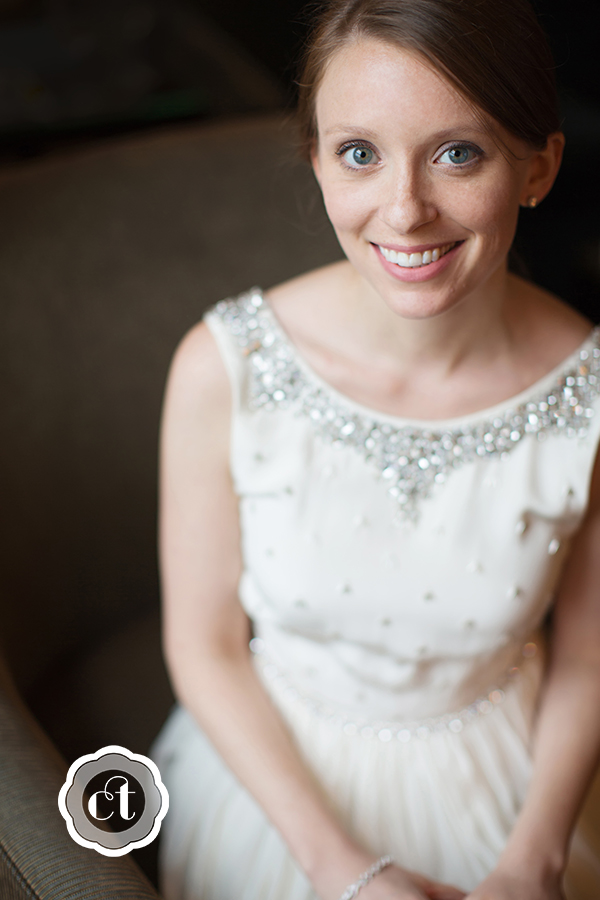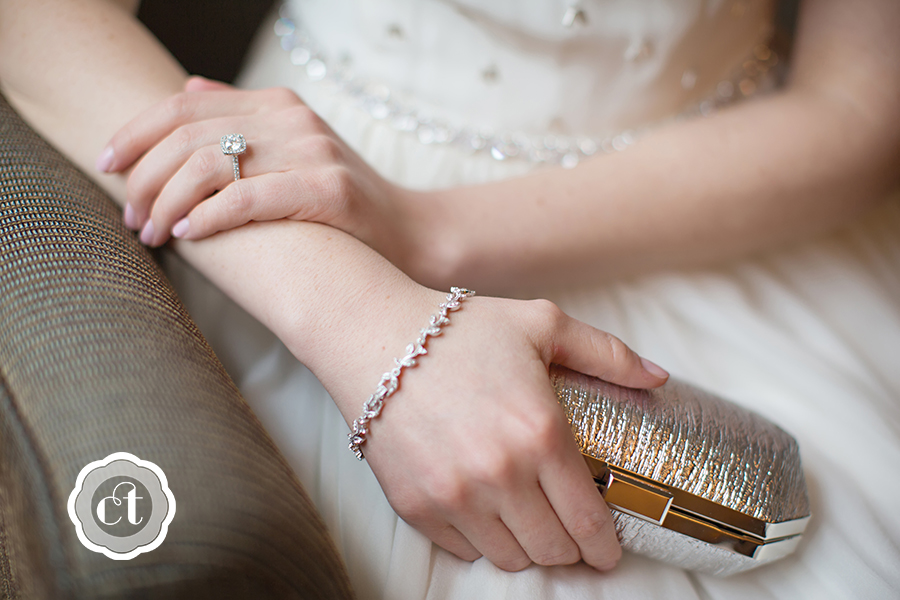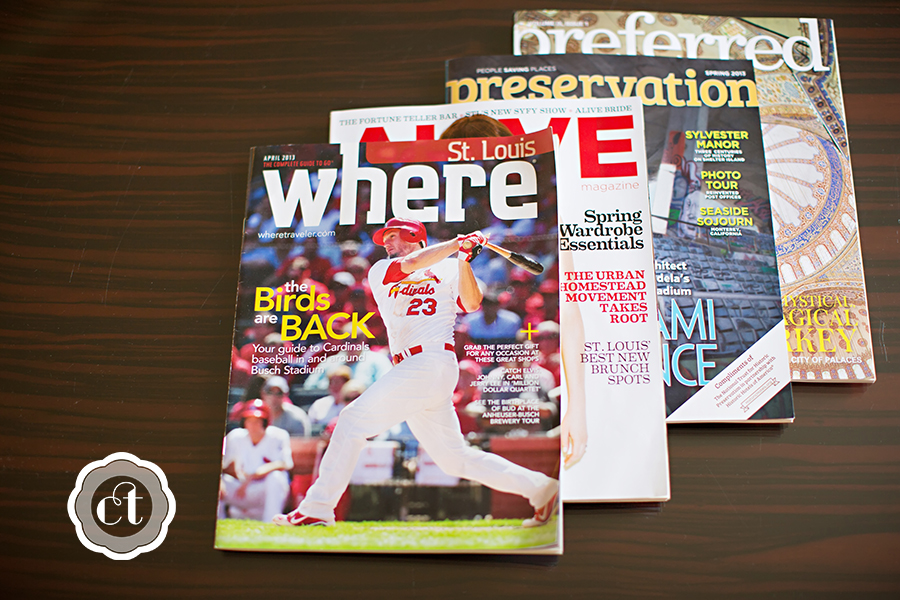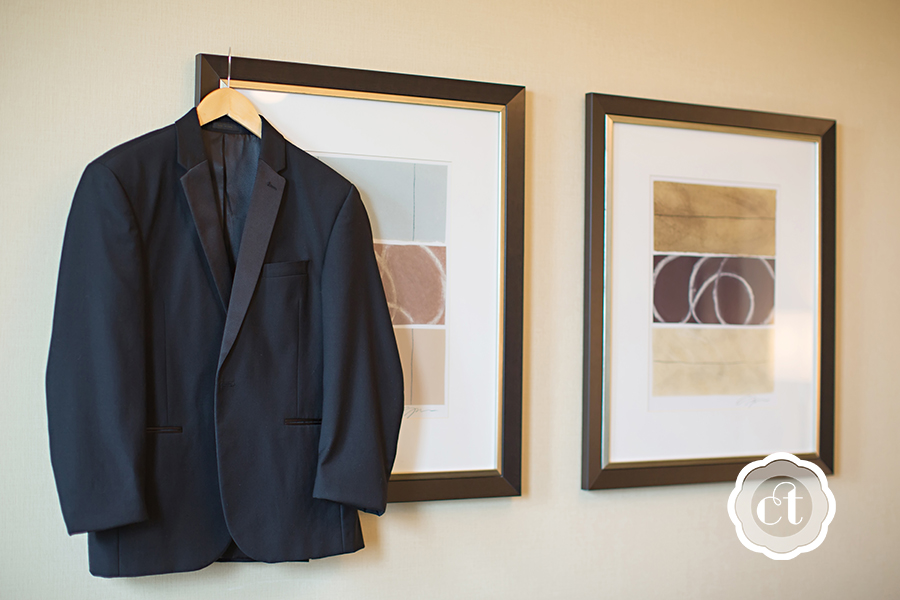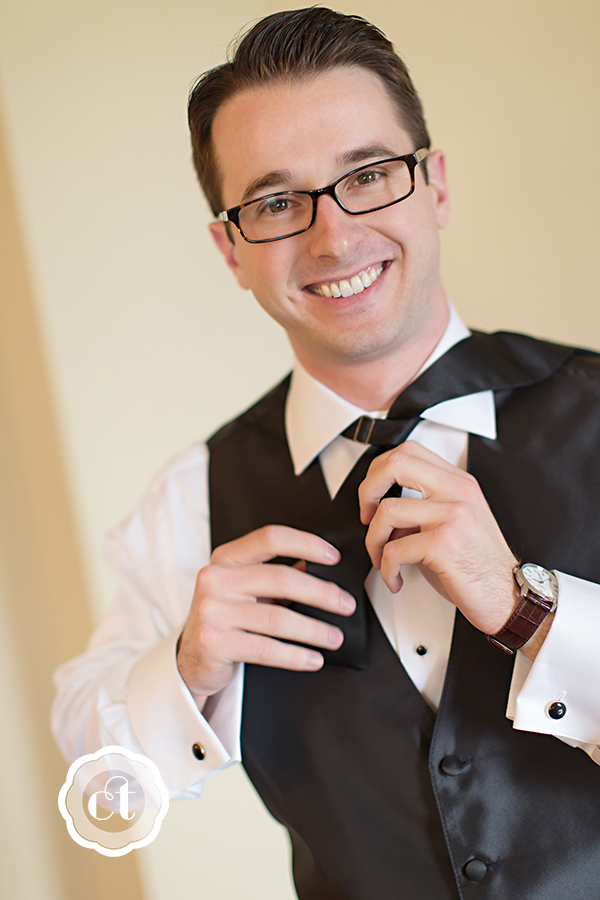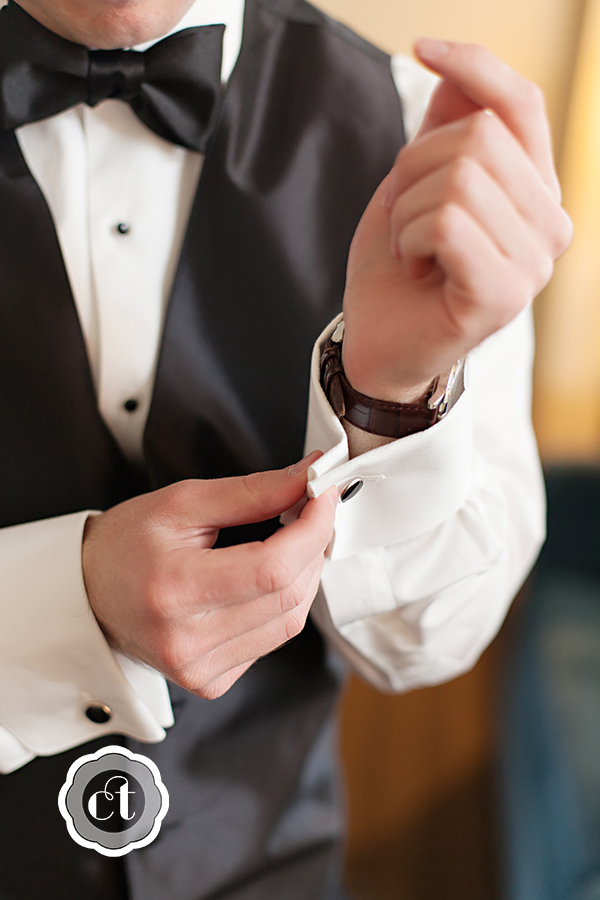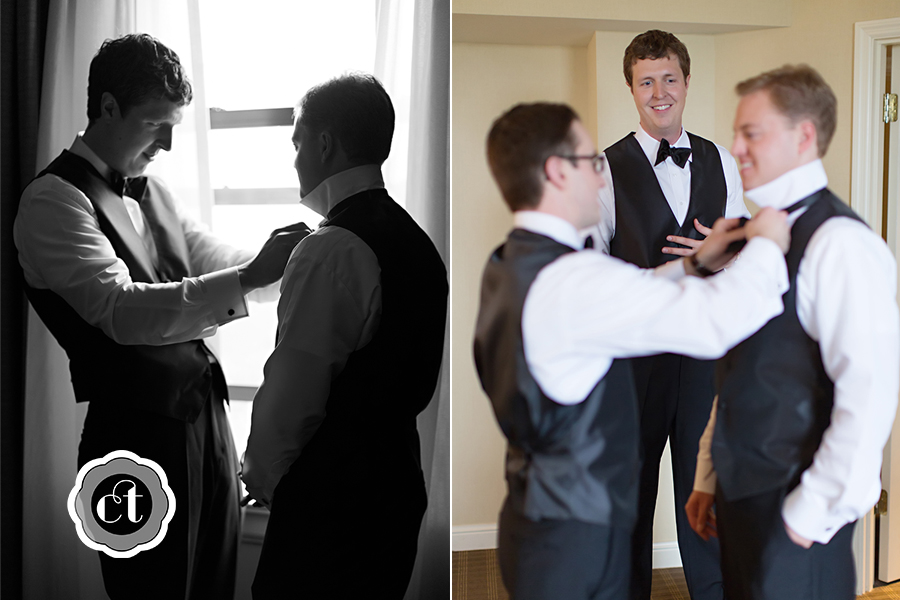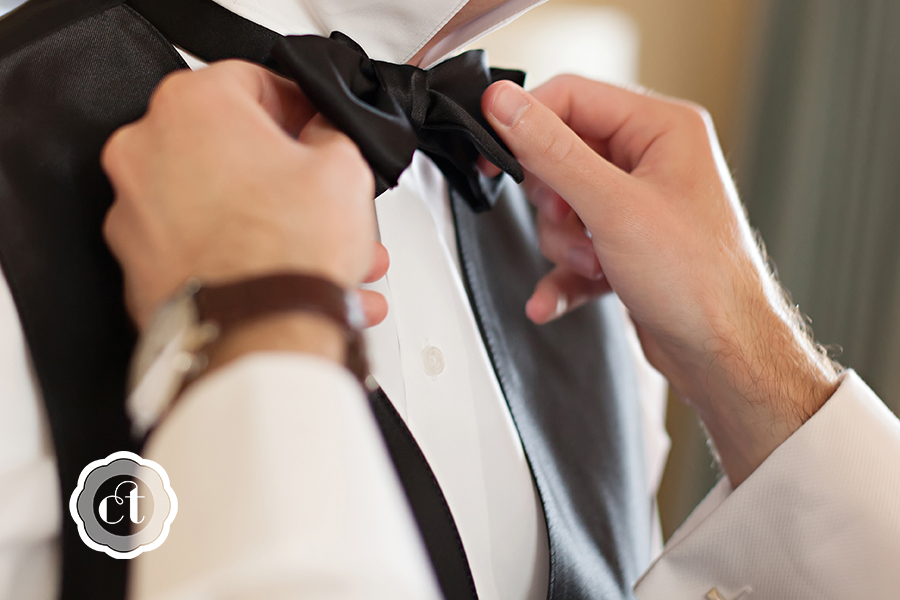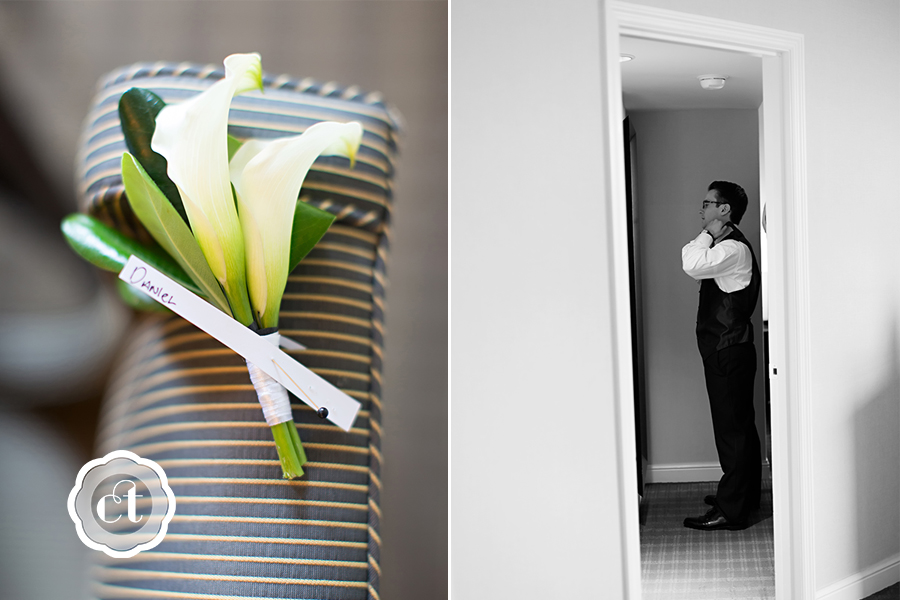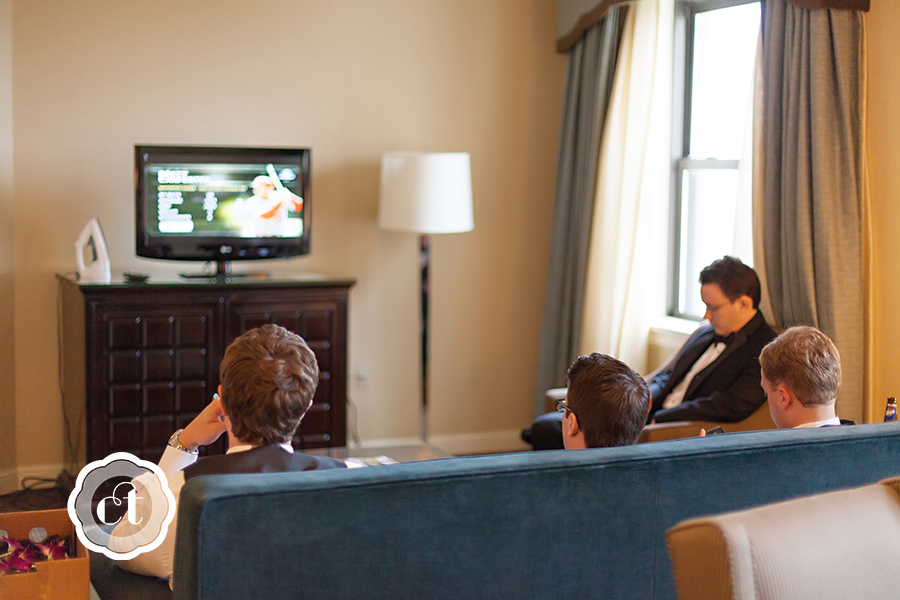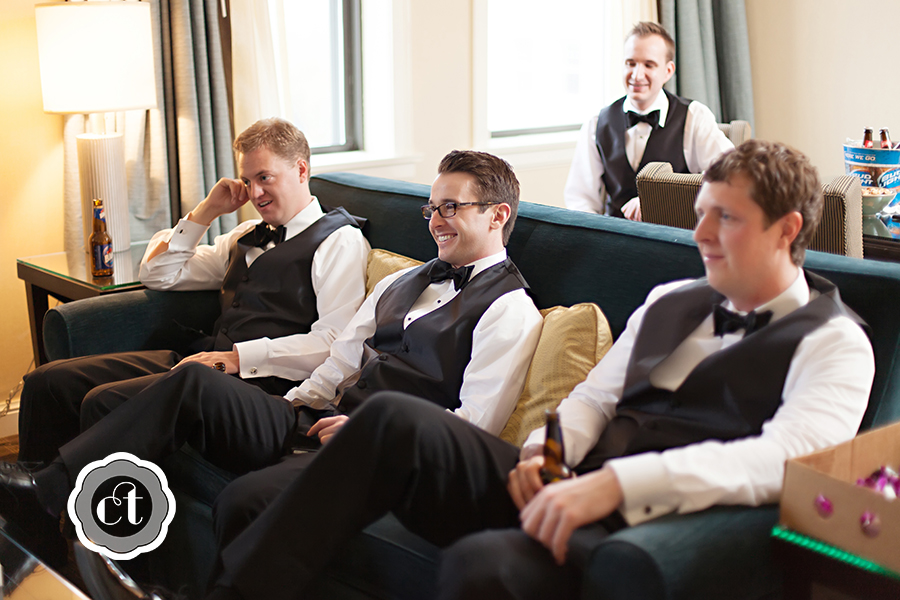 We ushered all the boys out of Daniel's room for Ellen & Daniel's first look . . .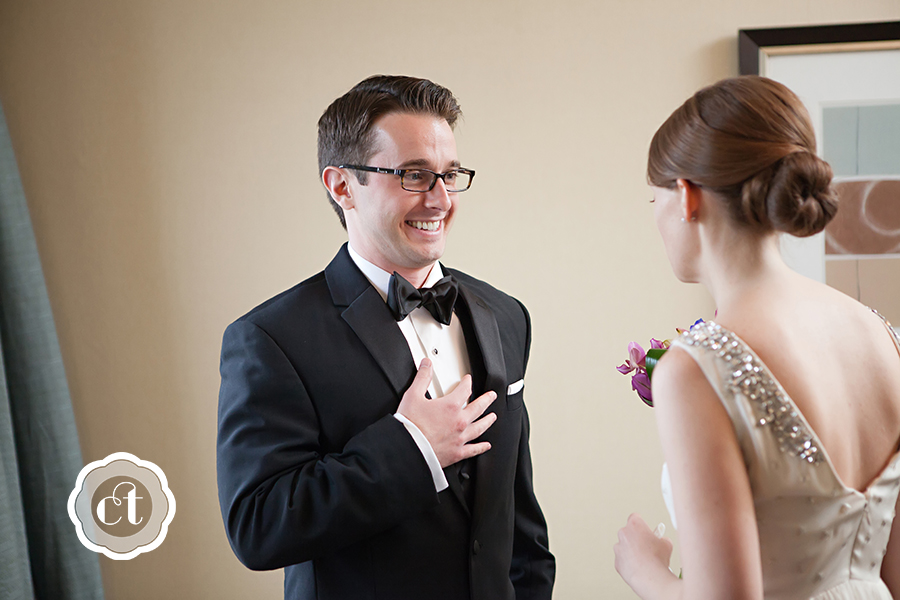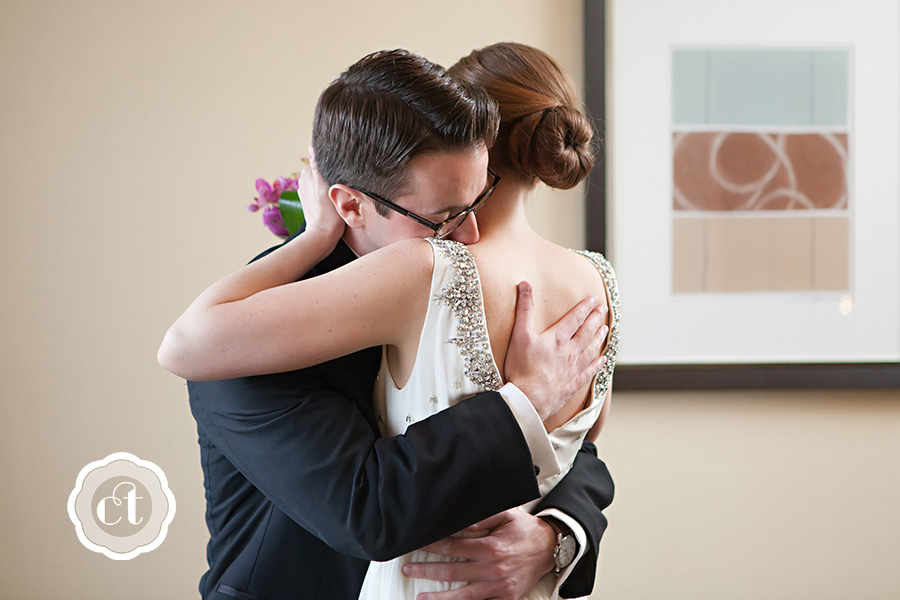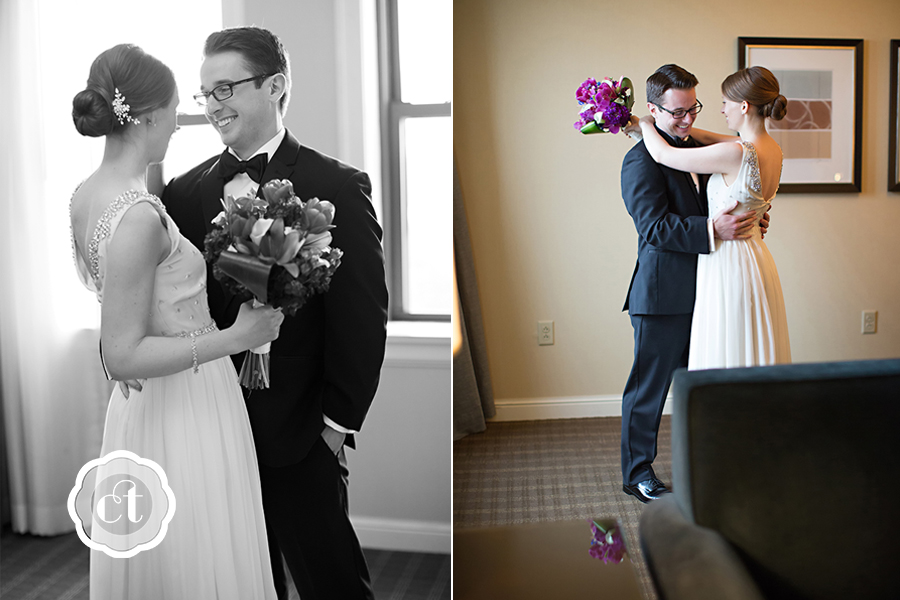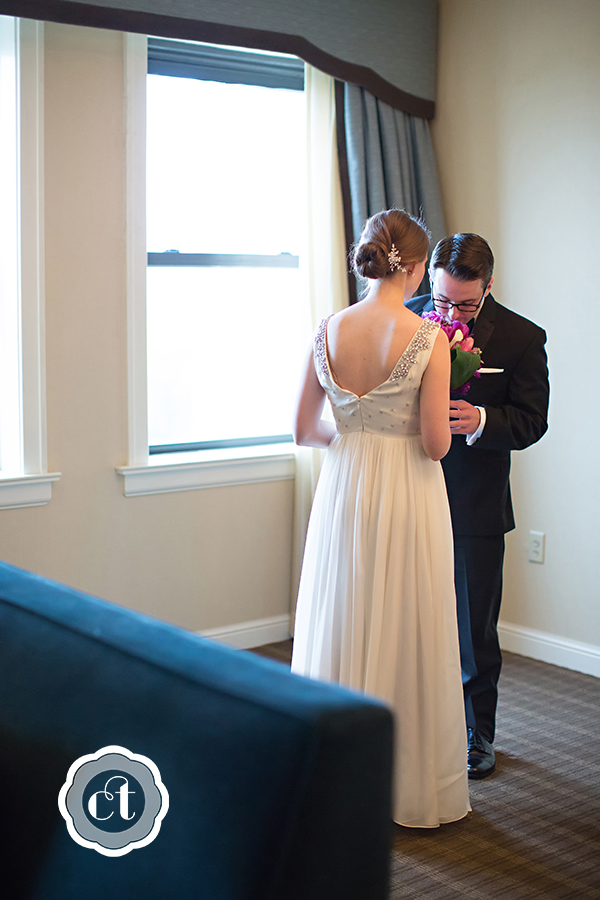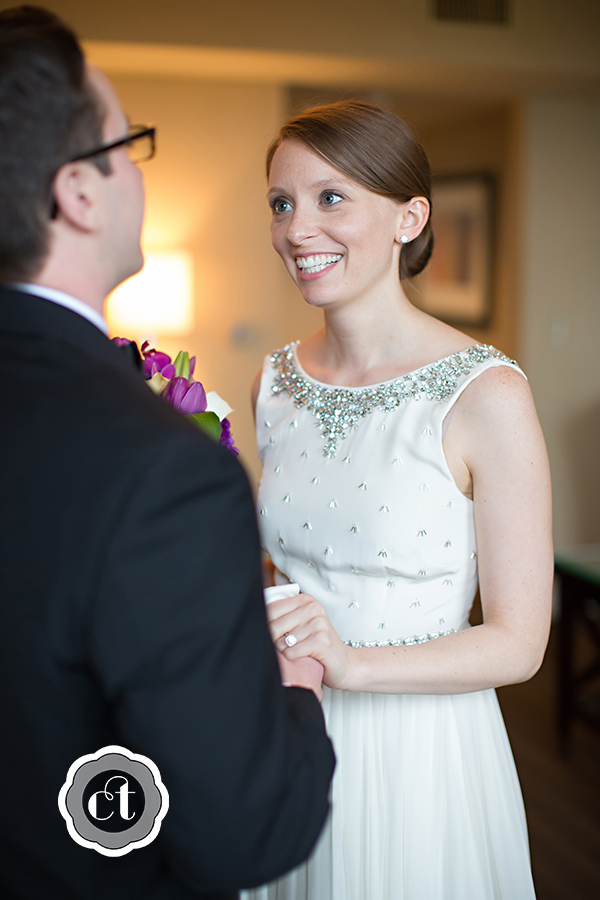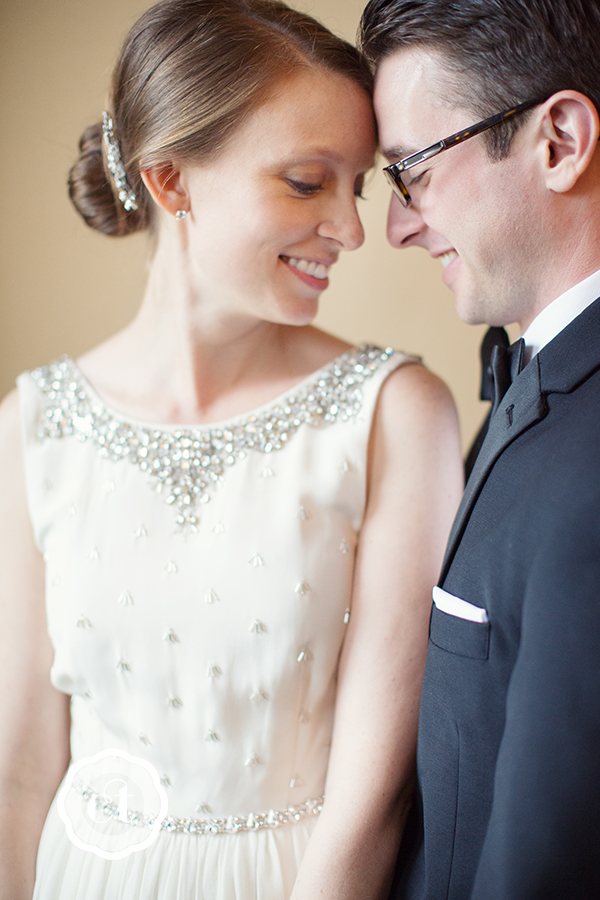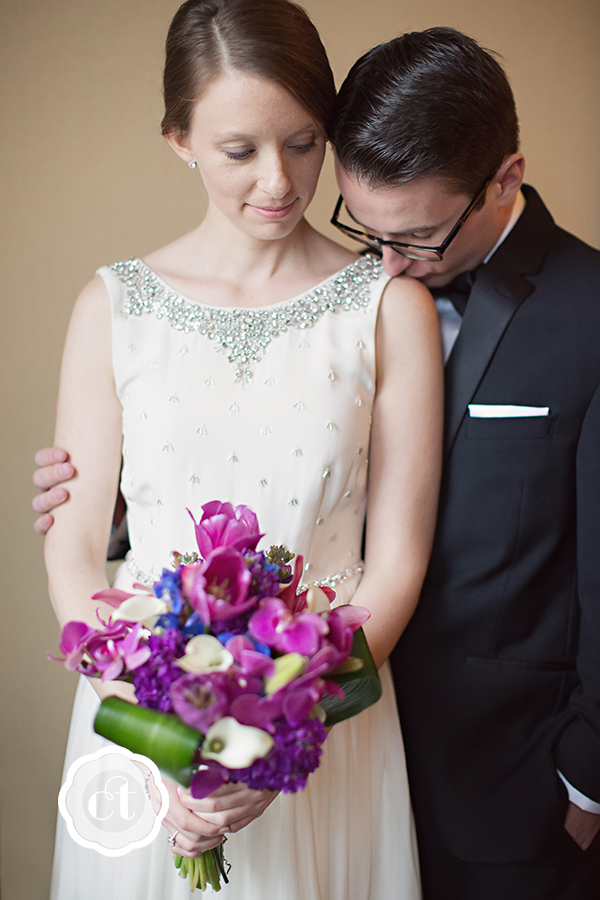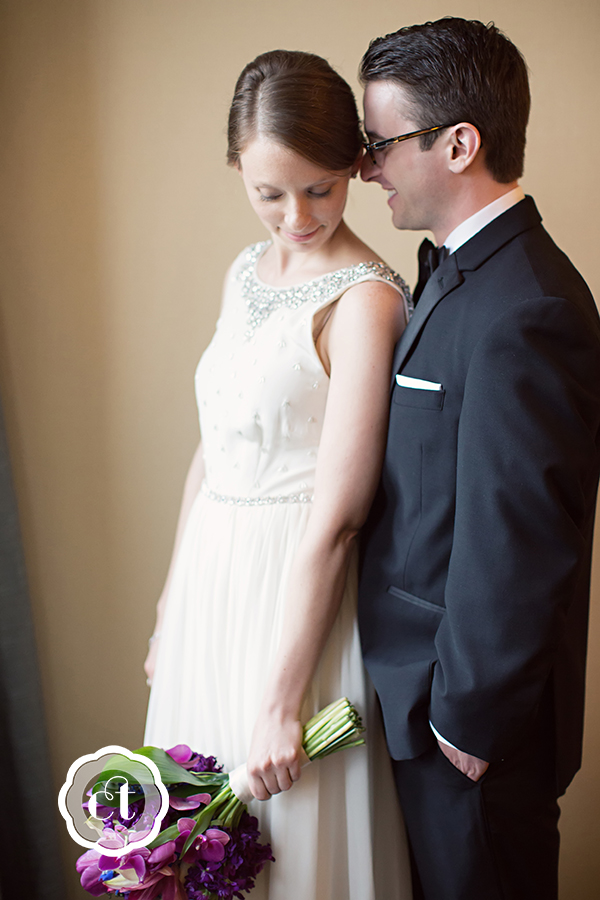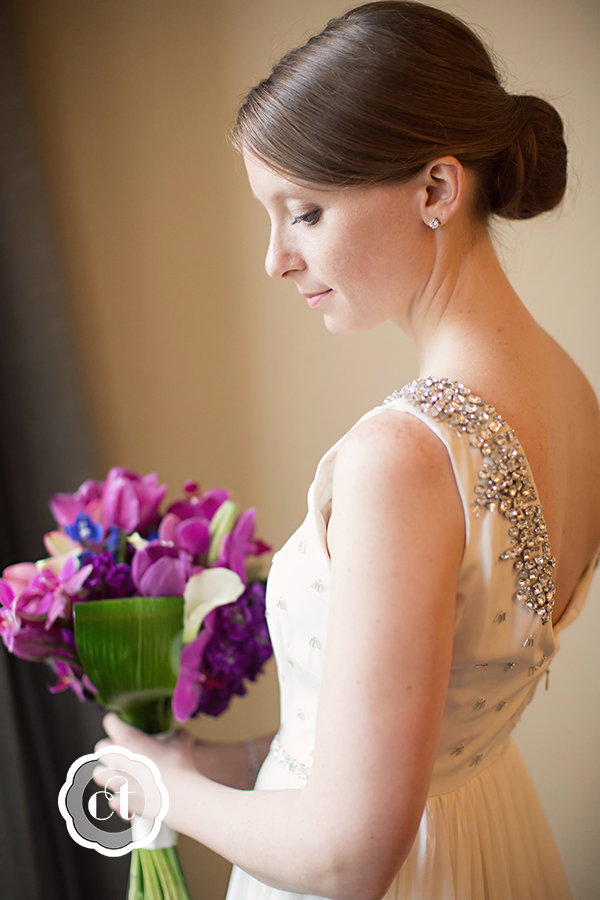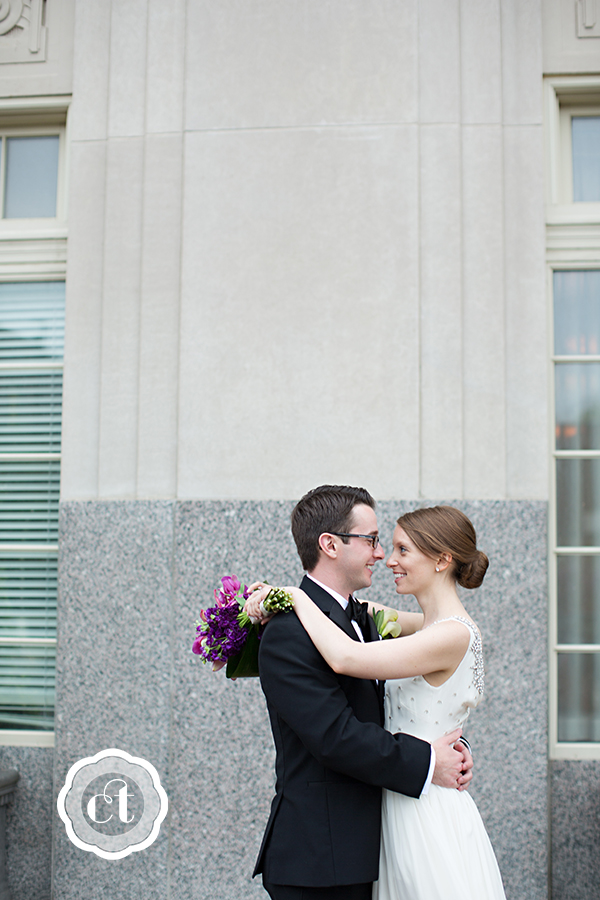 Then off to the ceremony we went . . .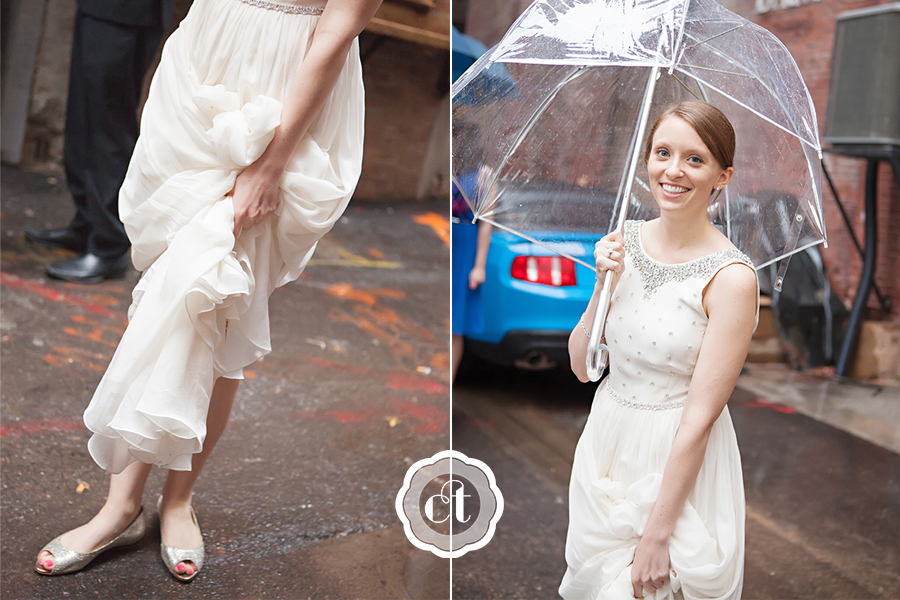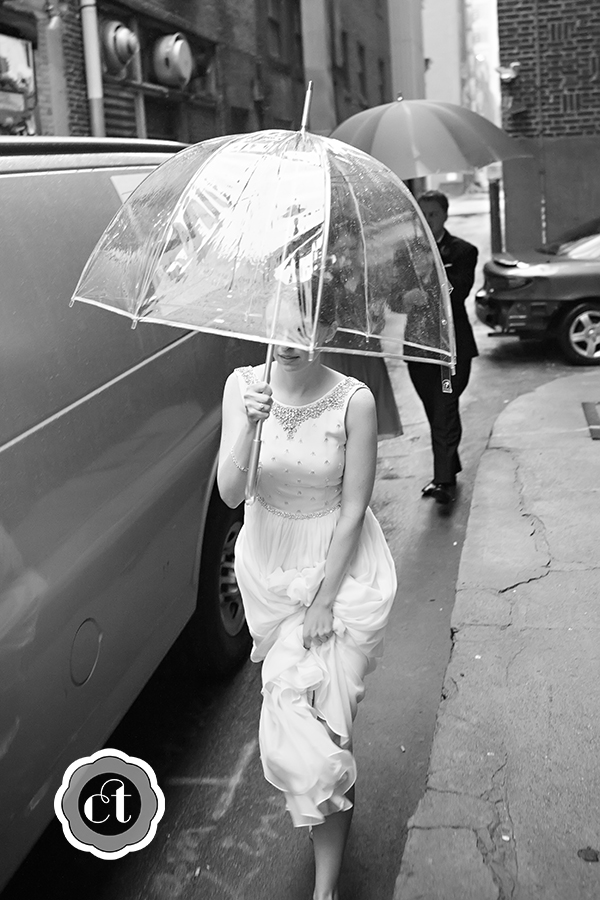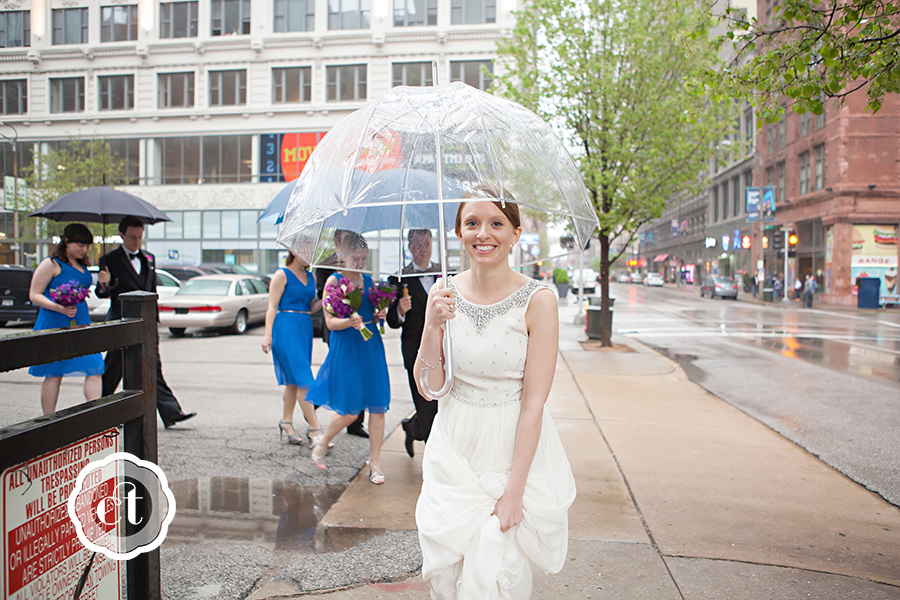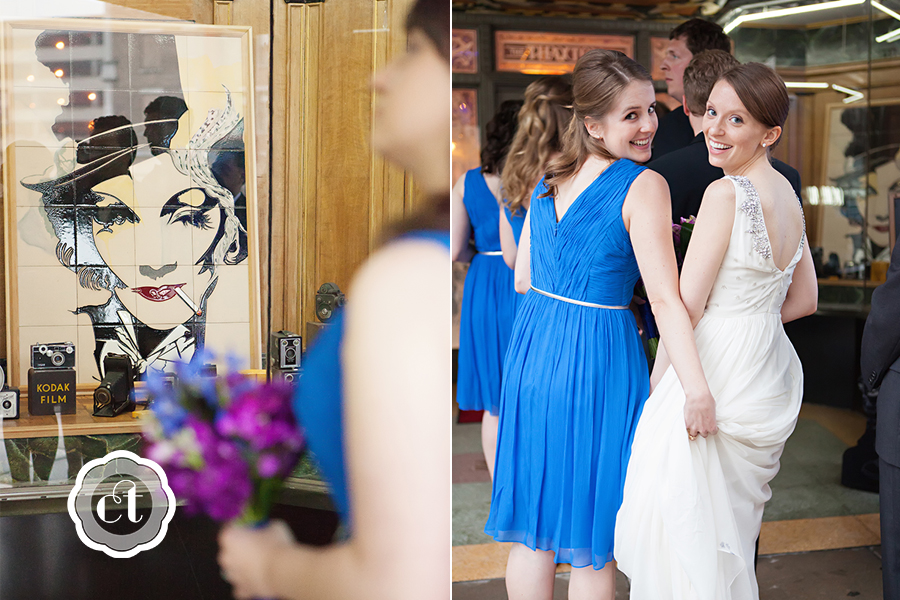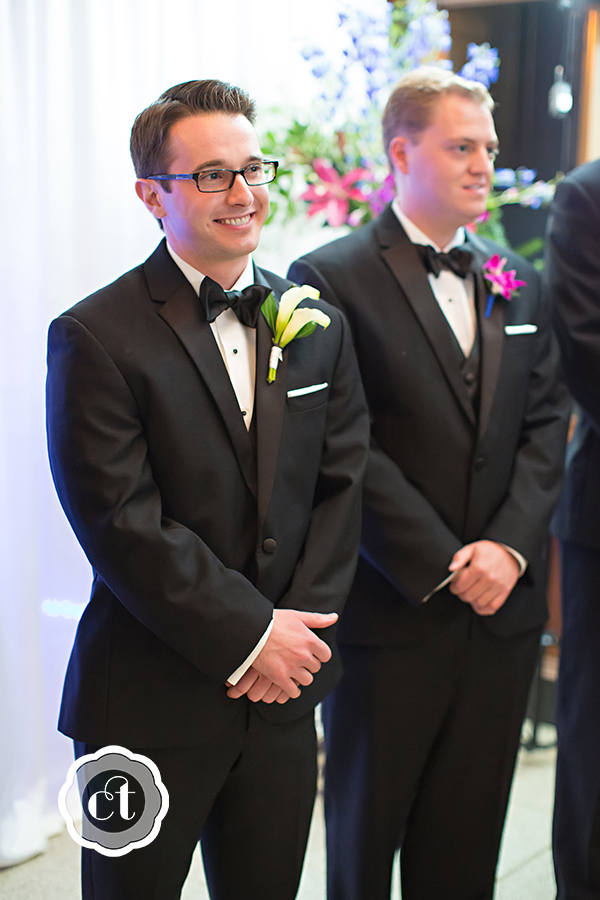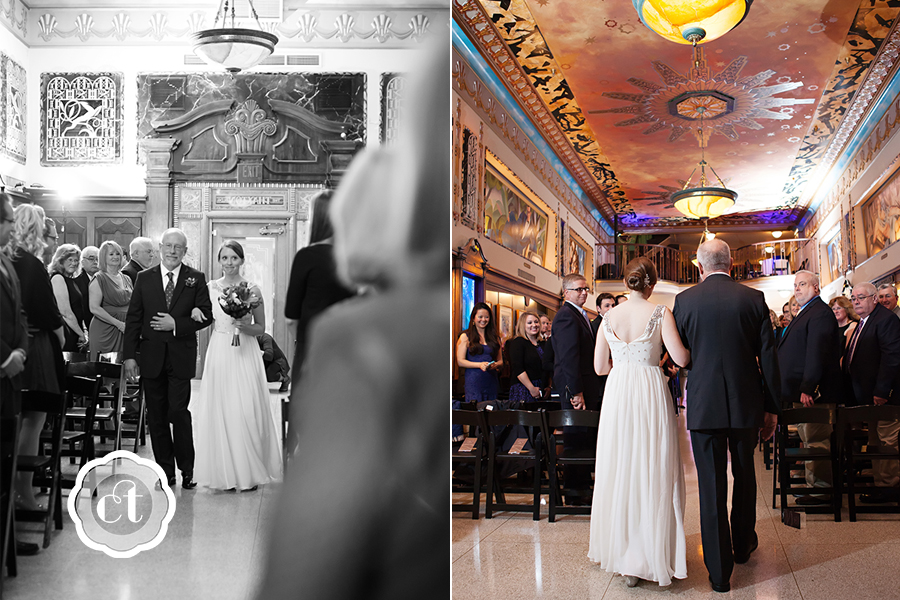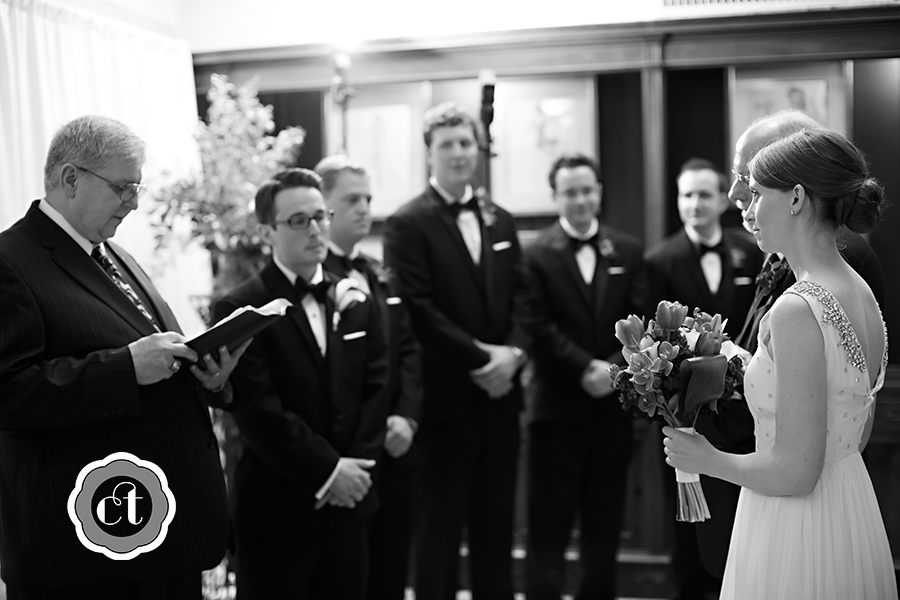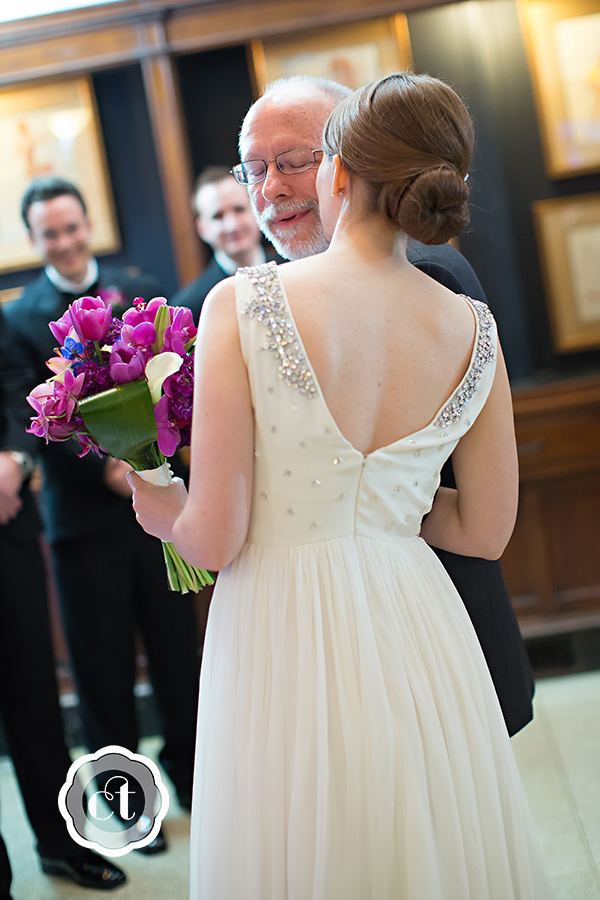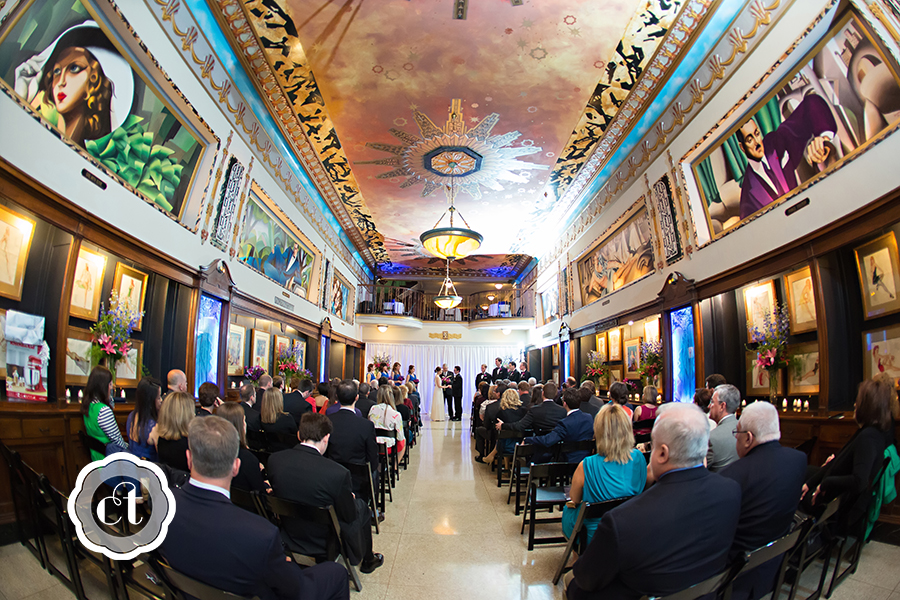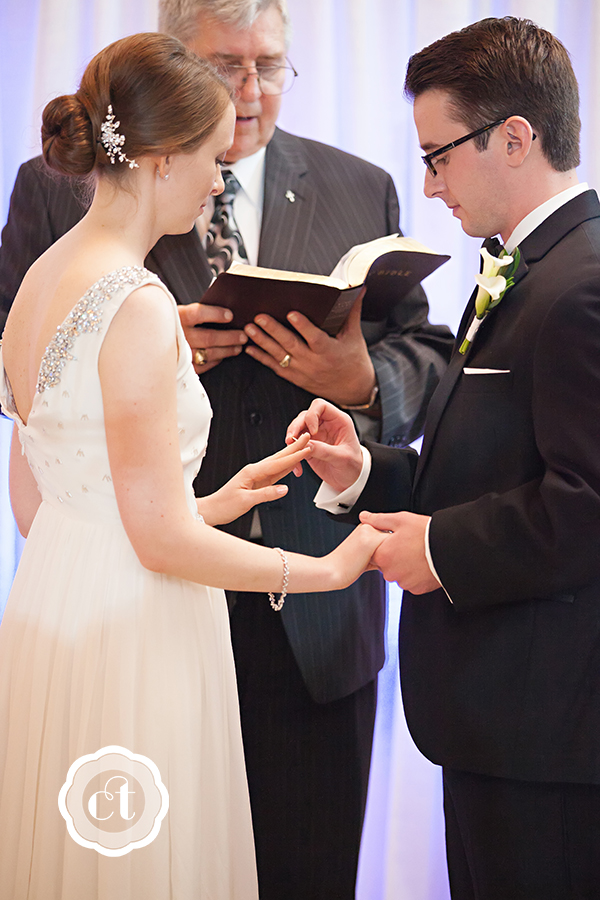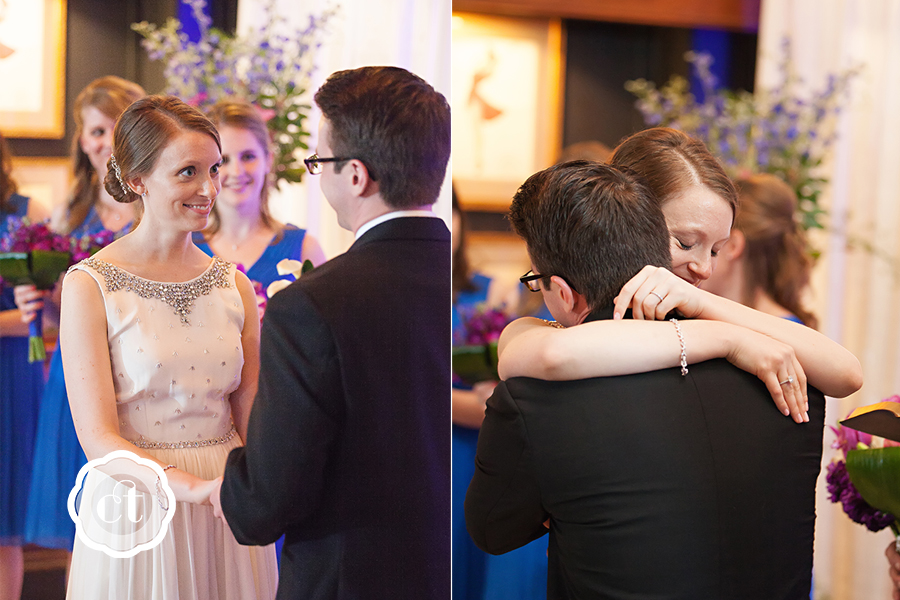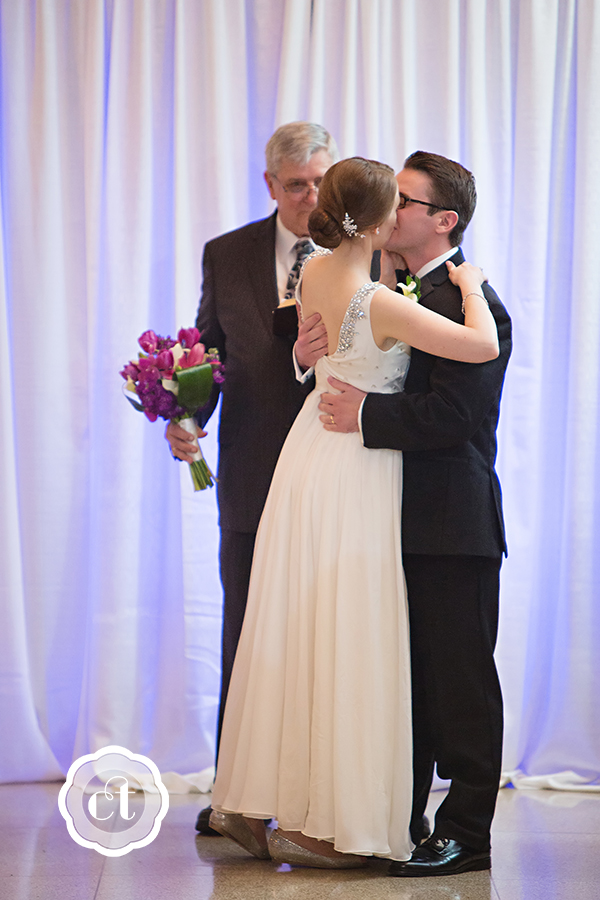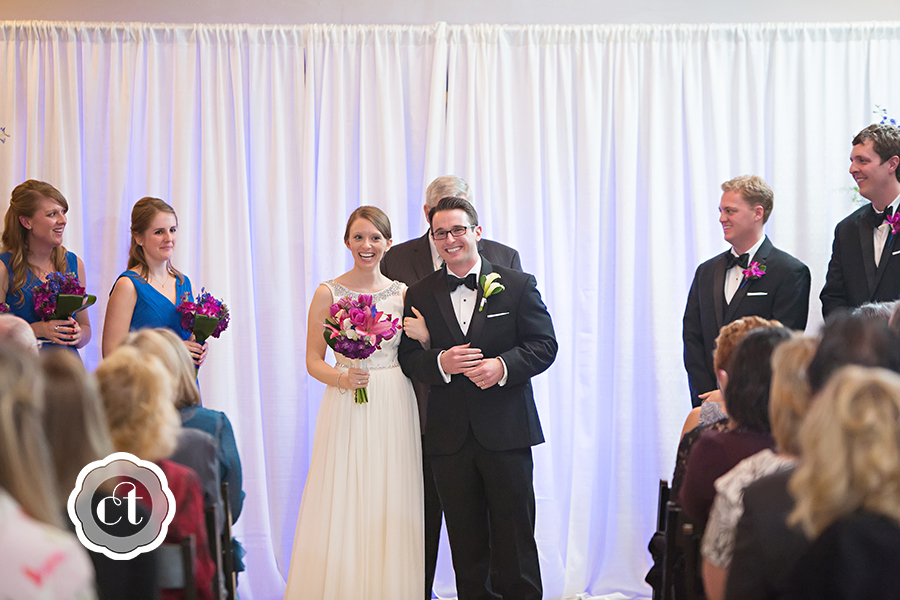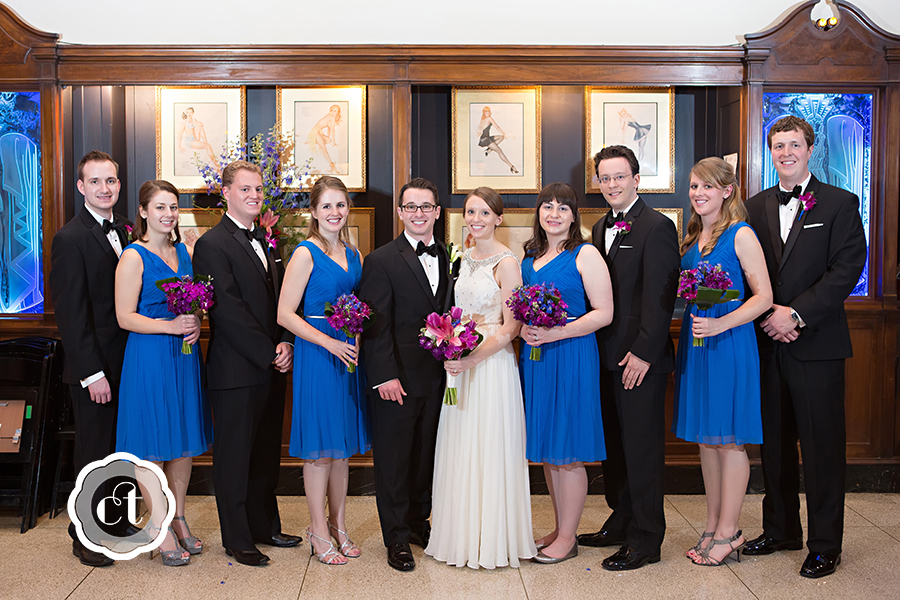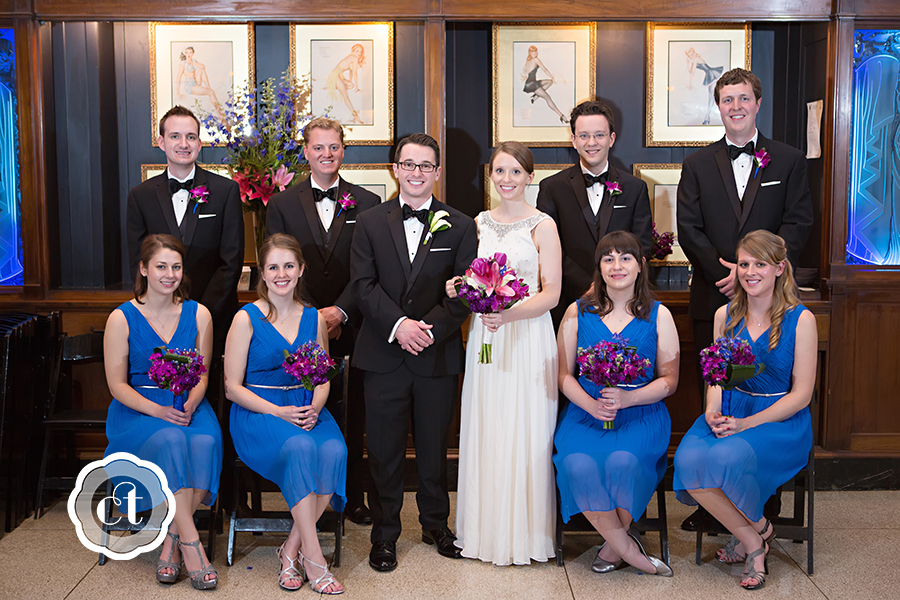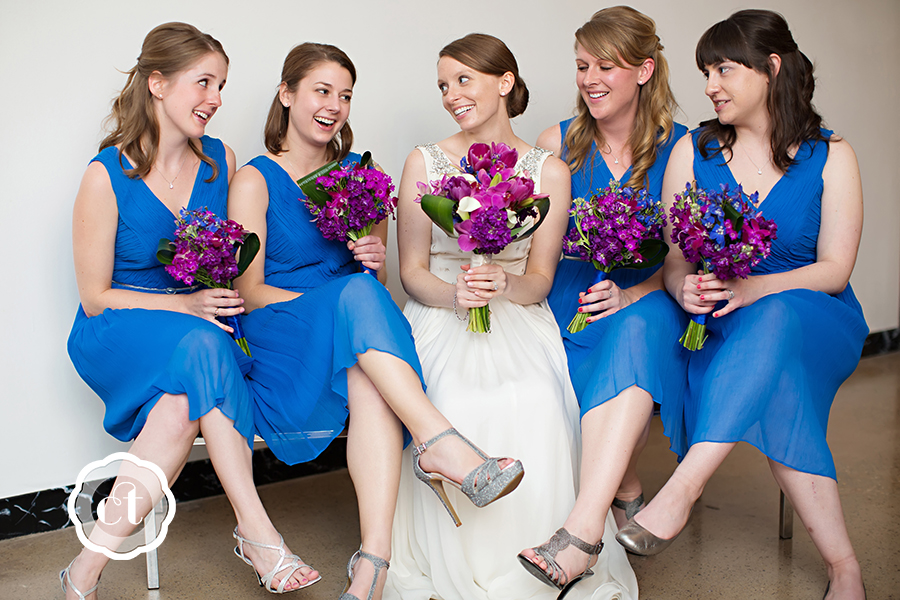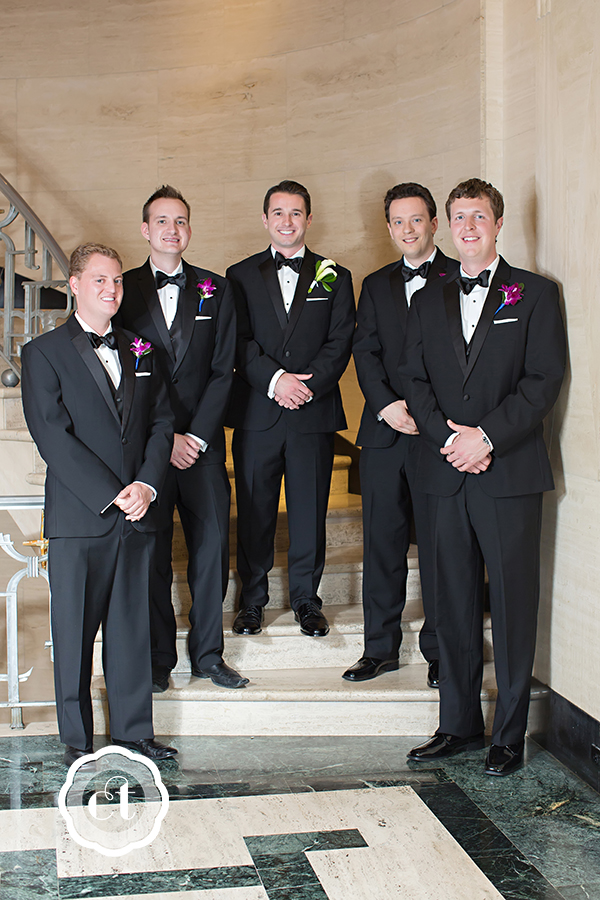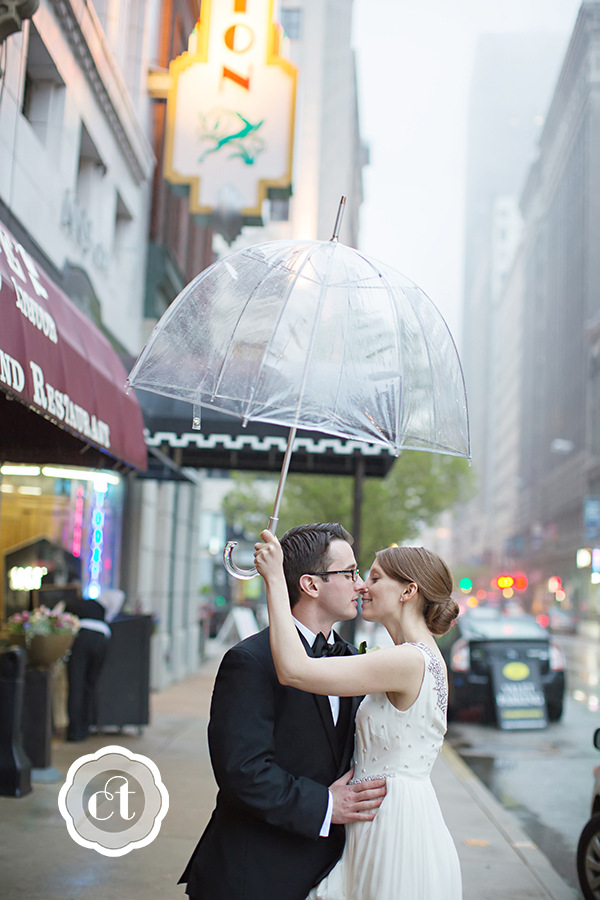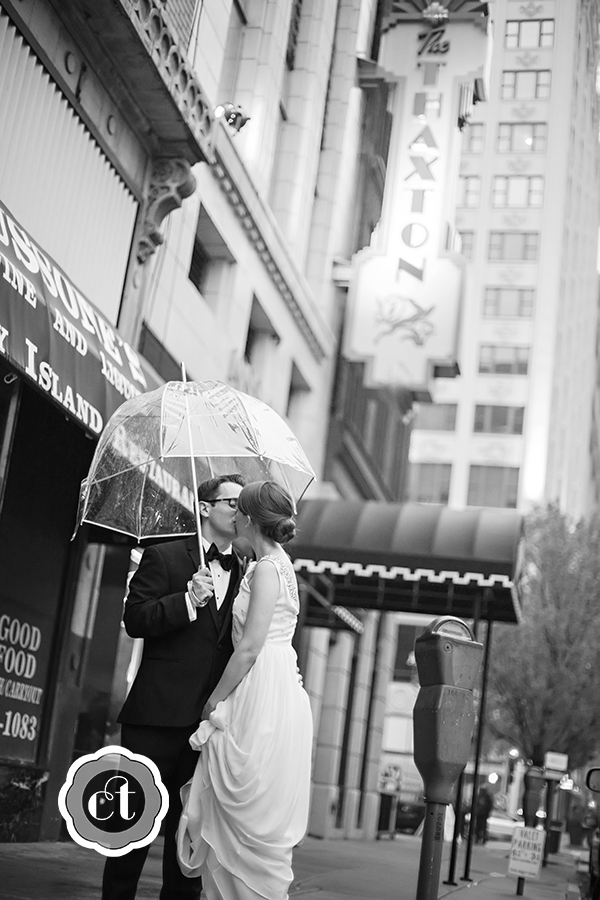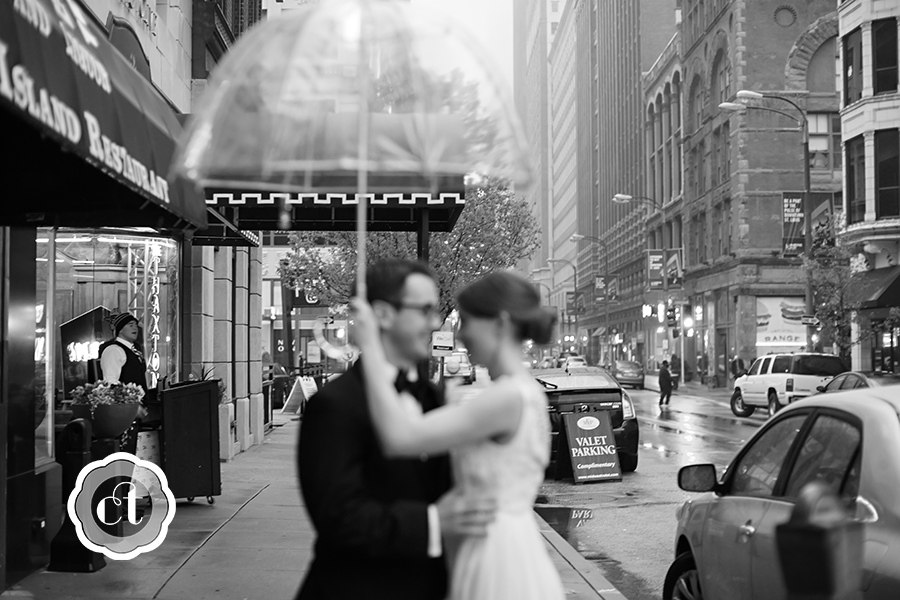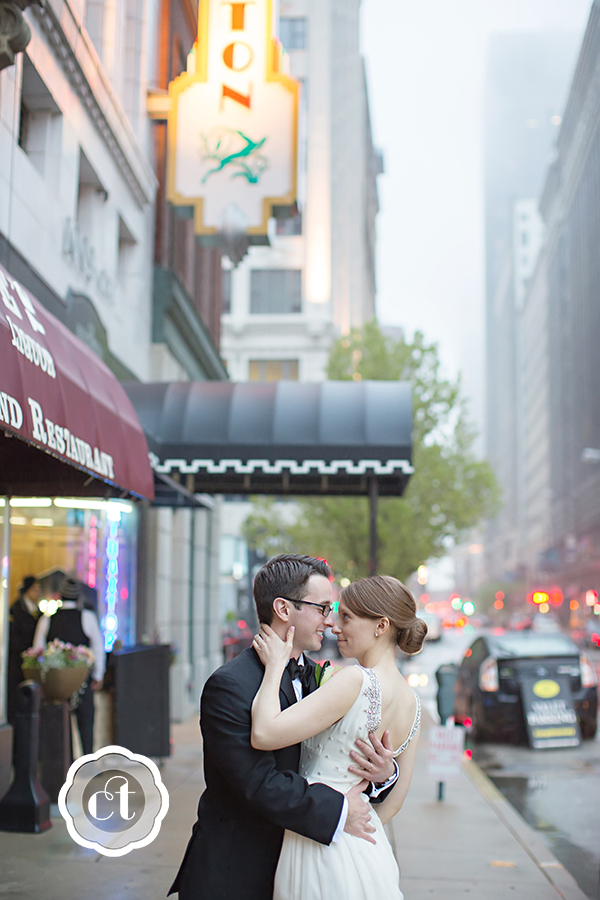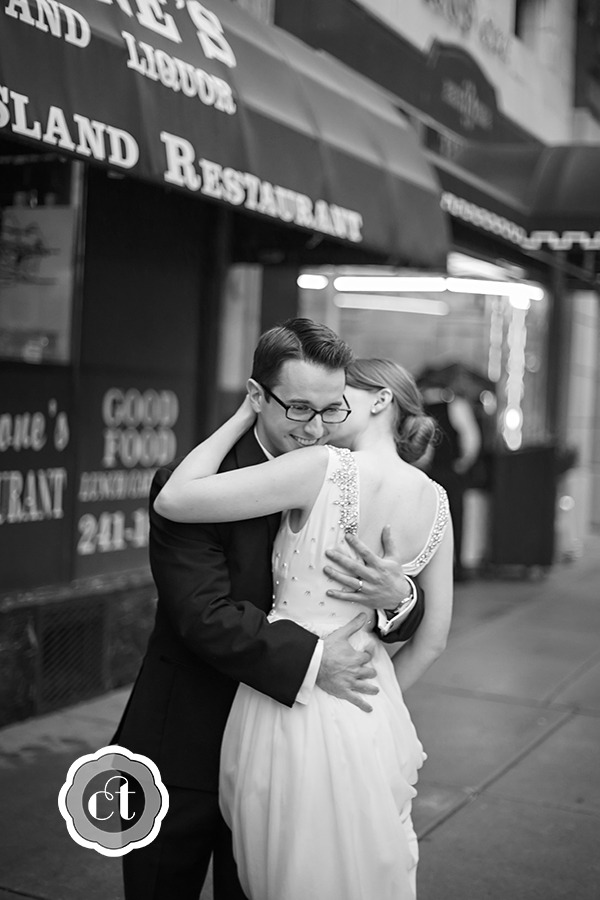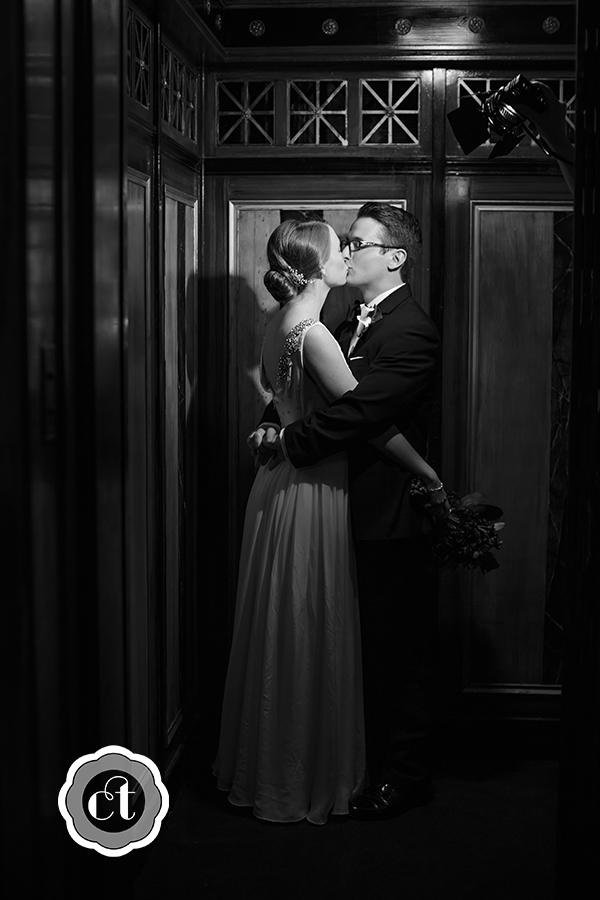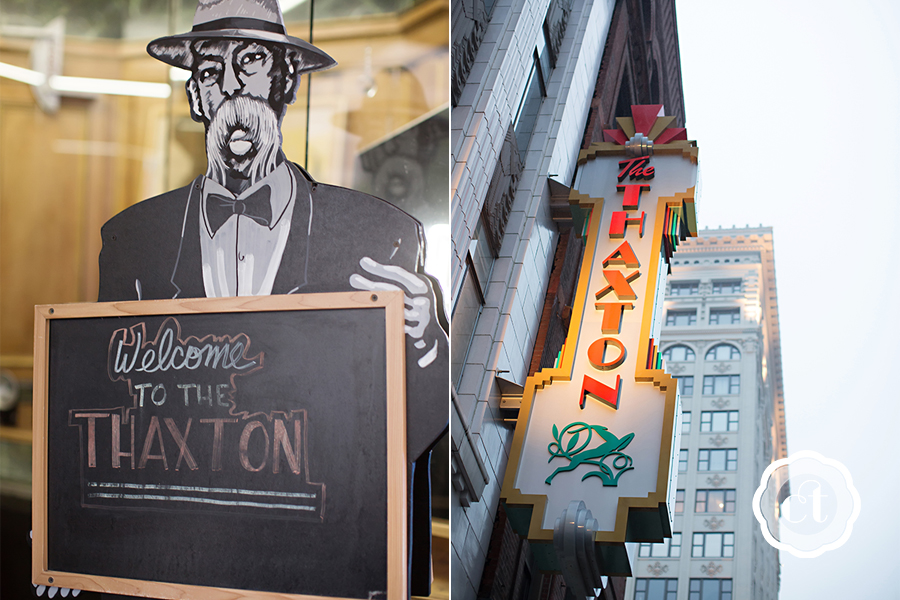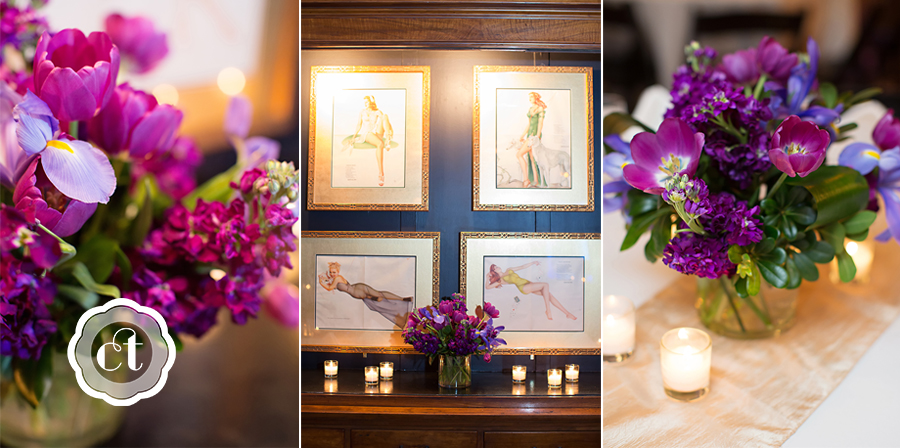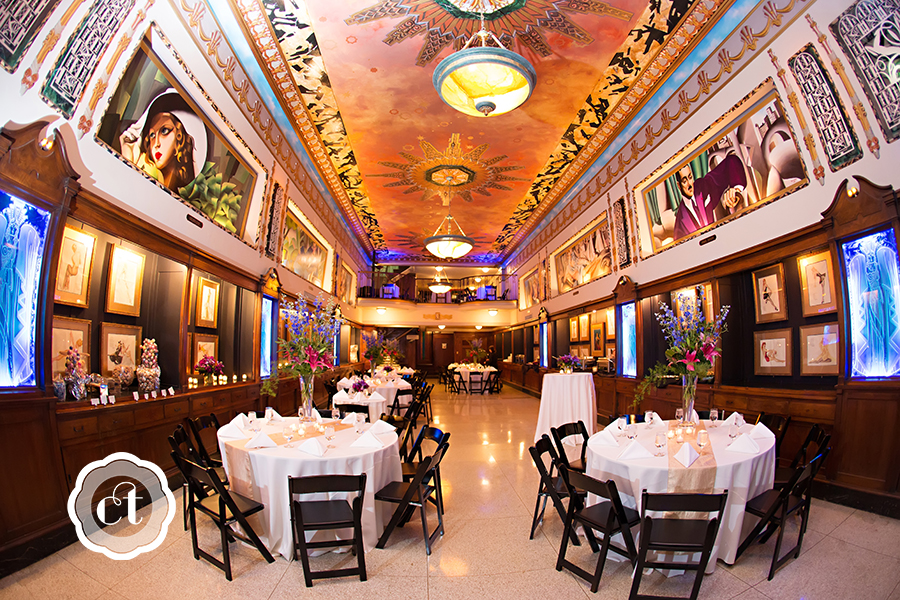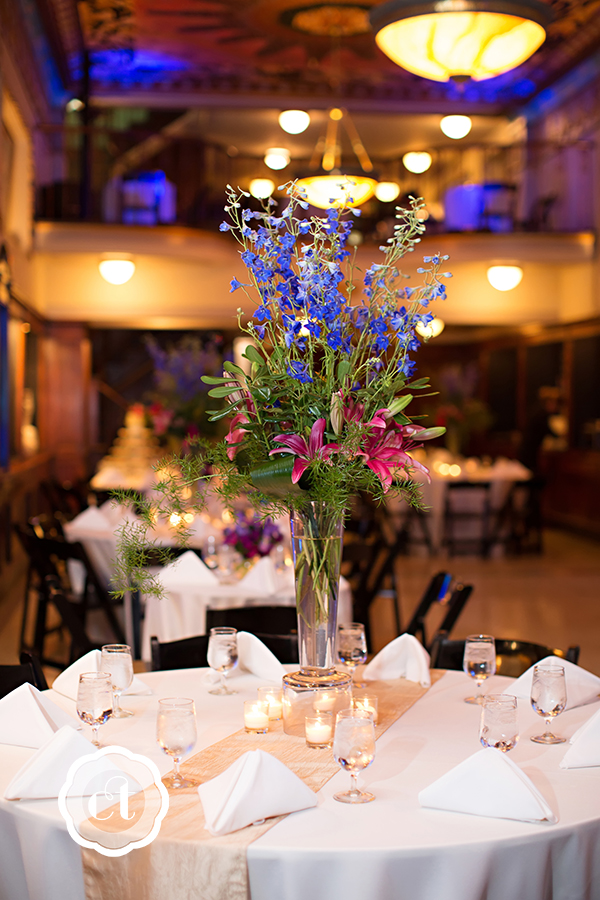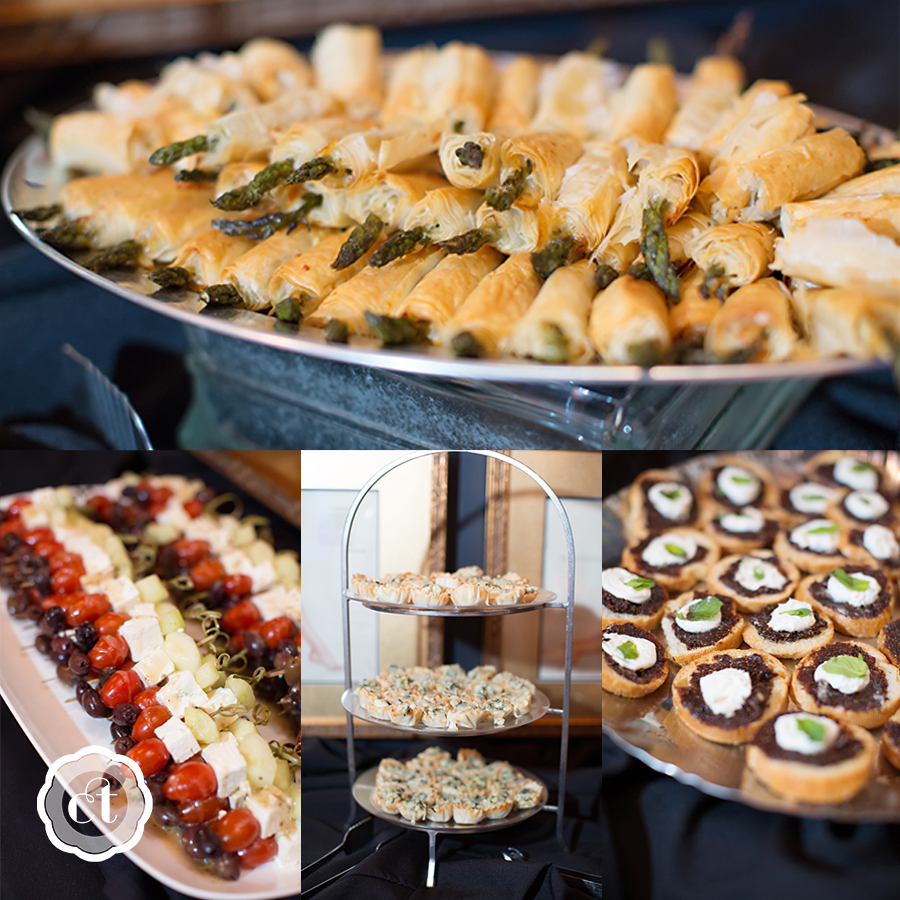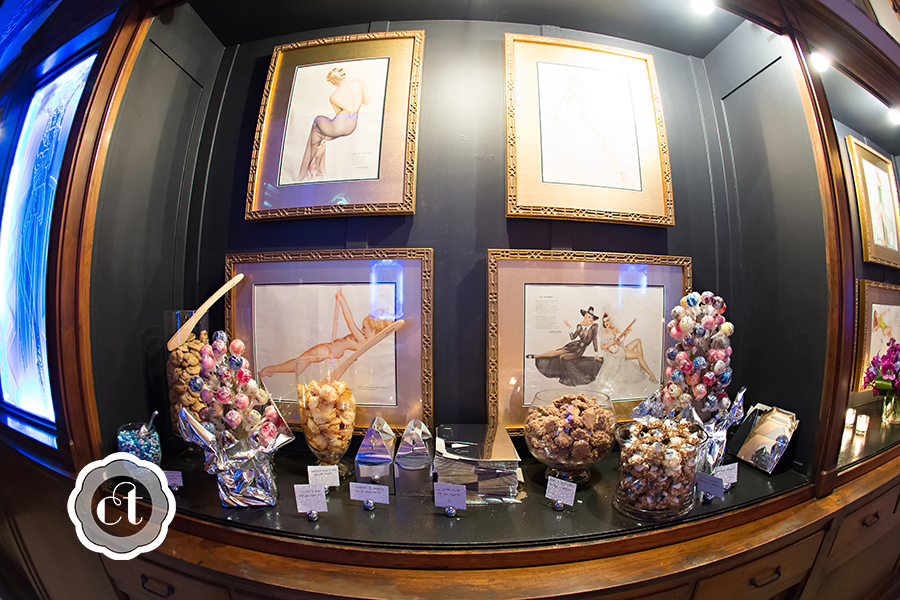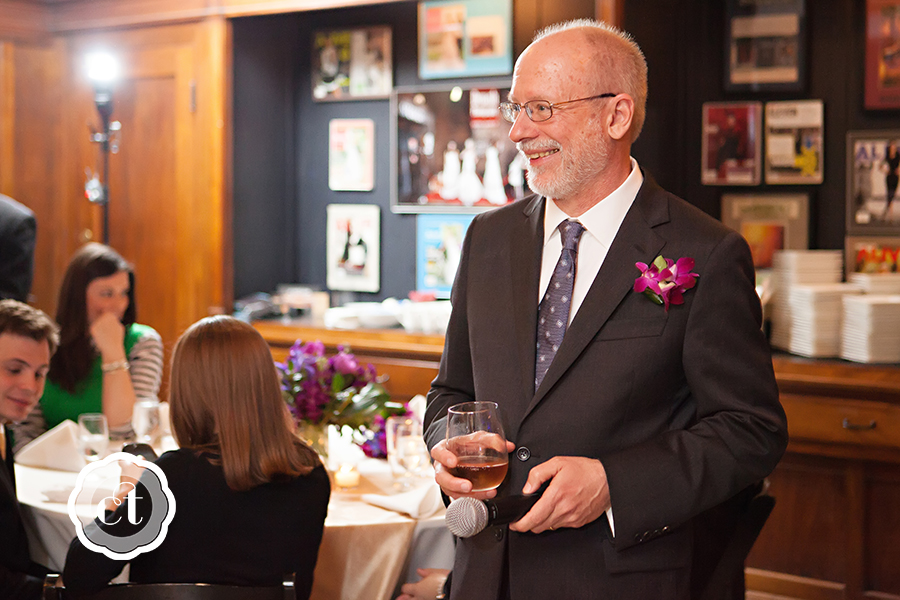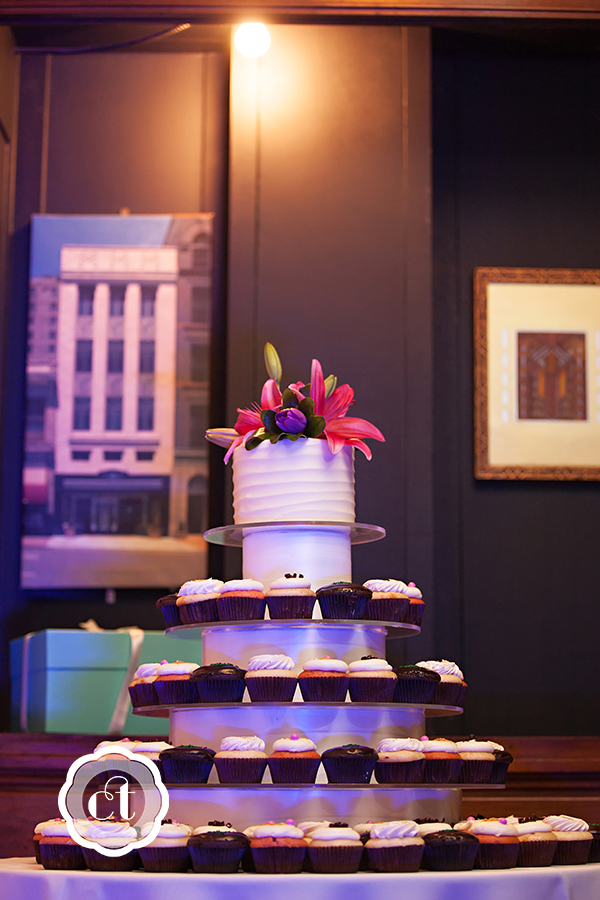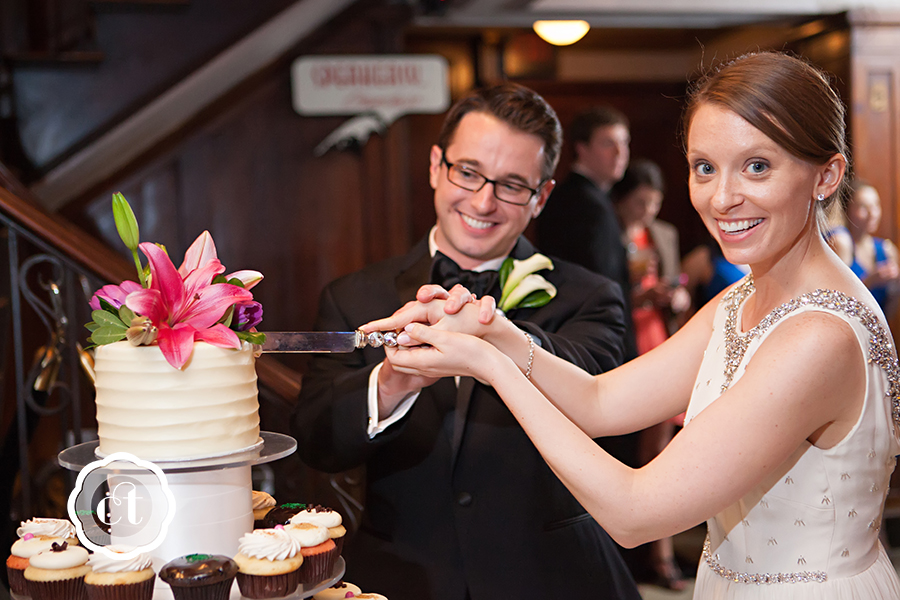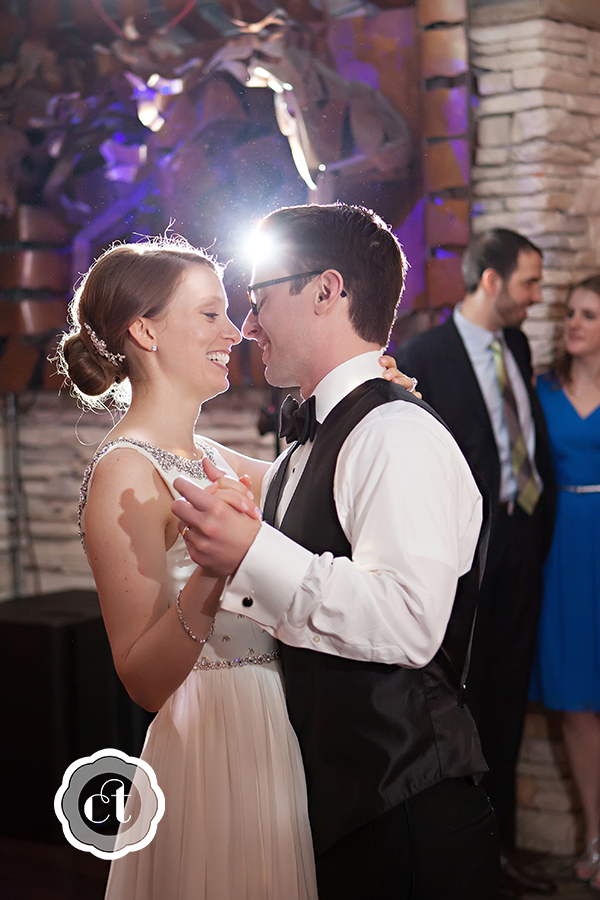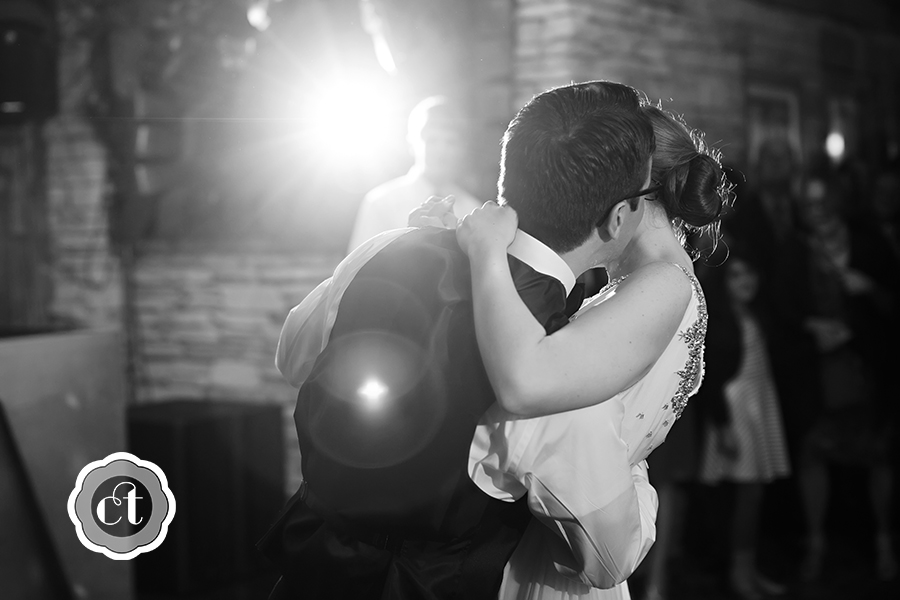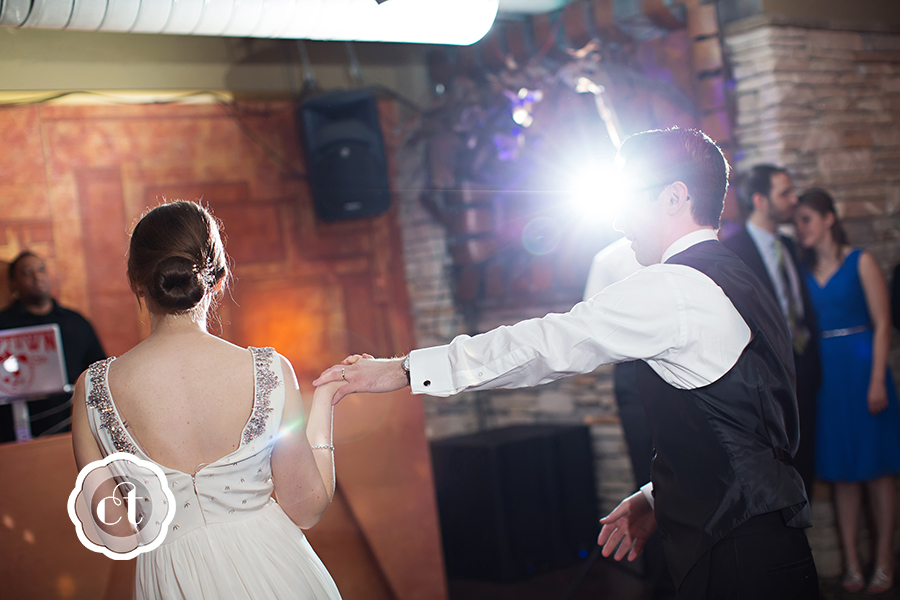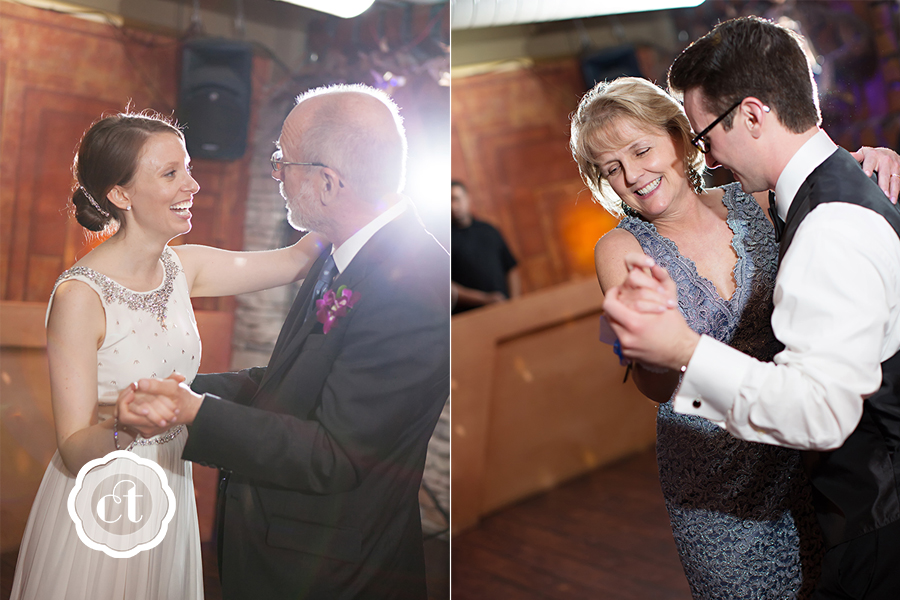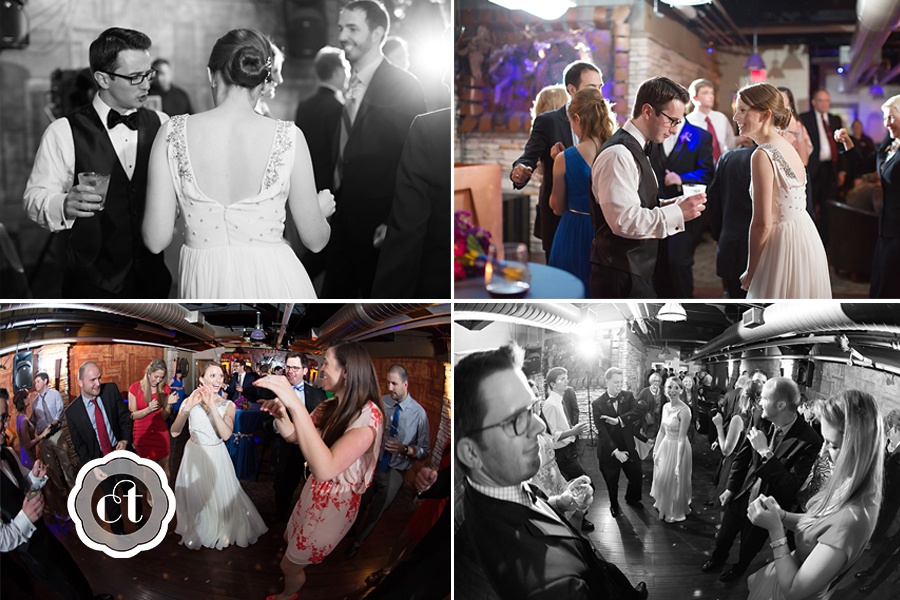 Ceremony/Reception Venue: THE THAXTON
Shoe designer: JIMMY CHOO
Dress Designer: J. CREW
Bridesmaids Dresses: DONNA MORGAN
Florist: FLOWERS TO THE PEOPLE
Caterer: HOLLYBERRY BAKING COMPANY
Cake: SARAH'S CAKE SHOP
Transporation: ABSOLUTE PERFECT TOUCH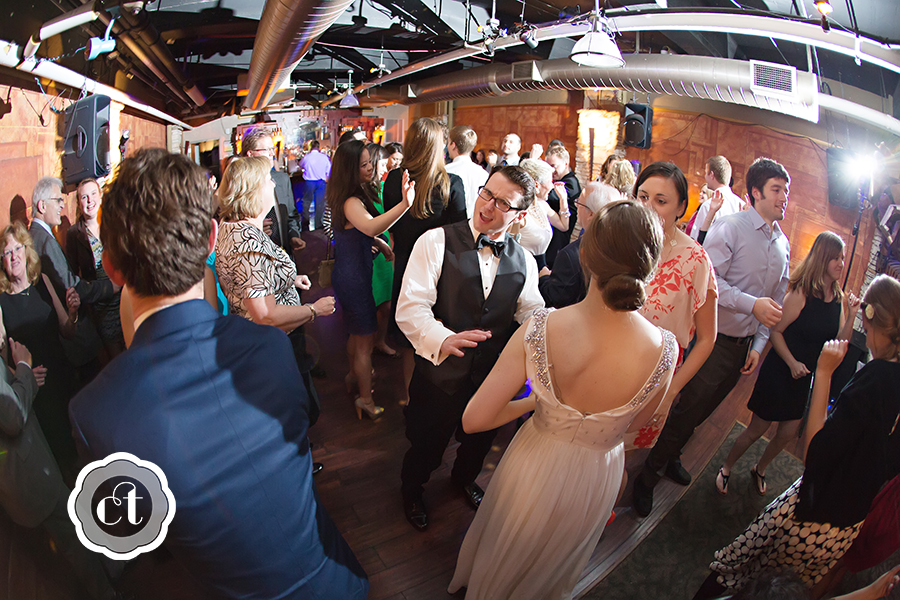 XOXO – Courtney